Editus to Give Benefit Concert for Women's Club
UNITING talent and energy,three-time Grammy award-winninggroup Editus and The Women's Clubof Costa Rica are joining forces to producea benefit concert for the country'sless fortunate.The Costa Rican group Editus isrenowned for its innovative merging ofmodern and traditional jazz, new age,classical and authentic Latin Americansounds, while The Women's Club ofCosta Rica is known for supporting awide variety of programs, includingscholarships for economically disadvantagedstudents, health clinics, orphanages,centers for the elderly, publicschools in need, and more.The concert is scheduled for May8 at 5 p.m. in the National Auditoriumin San José. All seats cost ¢10,000($21) and must be reserved and ticketedin advance. For information andreservations, contact Grace Woodmanat glwf@yahoo.com or 369-7992, orLinda Manoll at 249-2345.Event sponsors include MichaelRothschild, Eric Wagner of Wagner,S.A., Grupo Casa Canada, BN Valores,and Pozuelo S.A.

You may be interested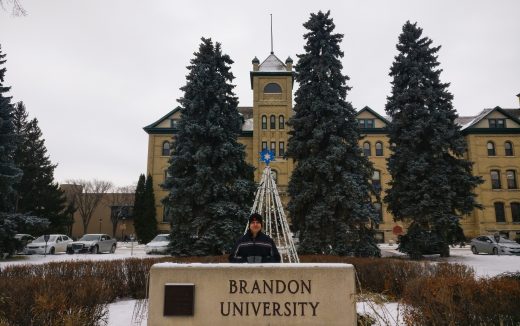 Please Send Coffee!
977 views