Tourist Recovers After Zip-Line Fall
U.S. citizen Tommy Broan is recoveringthis week after falling approximately10 meters off a zip-line cable in PlayaHermosa, on the central Pacific coast, andlying in the forest for seven days withsevere dehydration and bone fractures thatimpeded his mobility.The 33-year-old tourist disappearedApril 11 after saying he was going on anafternoon walk to neighboring Jacó Beachthrough the forest.Along the way, he apparently decidedto try to cross one of the small zip-linesfrom the nearby Chiclets Tree CanopyTour by himself without the necessaryequipment, the daily Al Día reported."He wanted to cross the cable byclutching it first with his right hand, thenthe left, one after the other. But halfwaythrough, he felt weak and heavy and fell,"said Doryan Fox, a Jacó resident who foundBroan Monday afternoon and took him tothe Red Cross for medical assistance.To survive, Broan said he ate leavesfrom the trees within reach and on thesixth day, was so thirsty he decided todrink his own urine, according to Al Día.Fox said Broan told him he could seetourists walk past on the canopy trails,and he called out to them, but no oneheard him.Broan's friends, as well as the managersof Cabinas Brisas del Mar, where hestayed in Hermosa, did not worry abouthis absence, assuming he might have goneoff to surf at some other Pacific beach.The Florida resident, who came toCosta Rica on a surf holiday three weeksbefore his accident, is at MonseñorSanabria Hospital in the Pacific port townof Puntarenas in stable condition, accordingto a doctor who asked not to be named."He looks much better. After tacklinghis dehydration, he will go in for surgeryto correct his wrist and pelvis fractures,"the doctor told The Tico Times onWednesday.

You may be interested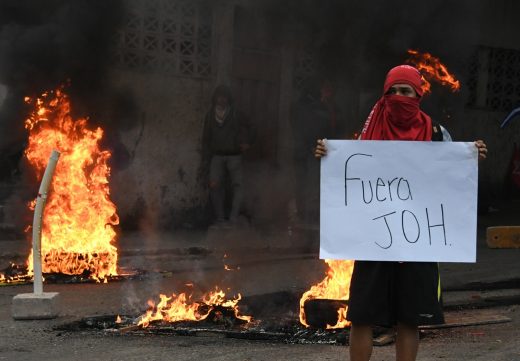 Central America
801 views
Honduran opposition protesters take to the streets
Noe Leiva / AFP
-
December 15, 2017
Supporters of the leftist opposition in Honduras blocked streets in various cities around that country on Friday, despite political repression,…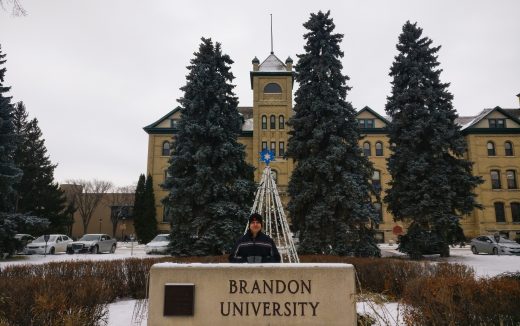 Please Send Coffee!
1886 views