Souvenir Shop Near Airport Eases Last-Minute Shopping
TIME flies, vacation is almost overand you still have to pick up the souvenirsyou promised to bring back. Or you wantto furnish your house here in totally Tico,or need a gift or two for friends. LasIguanas souvenir store has it all for yourchoosing.Close to the airport, near the car rentalcompanies, the Hampton Inn and Suitesand several other hotels in Río Segundo,on the road between Alajuela and Heredia,it's convenient for last-minute shoppingand comfortable enough for take-your-timebrowsing.Items range from painted bookmarksfor $0.75 and banana-paper notebooks for$l.85 (something for the whole gang at theoffice) to matted and framed paintings ofTico scenes in the $600 ballpark. Inbetween are flexible wooden snakes for thekids and animal lovers, crafted woodenboxes in various designs and shapes,wooden bowls, desk sets, wall hangings,oxen and carts made in Sarchí and the everpopular colorful T-shirts to show the worldyou were here.Choose wooden-bead jewelry at easyprices, or precious stones set in silver andgold pendants in pre-Columbian style atcomfortable ones. You'll find playingcards, greeting cards and postcards andpaper products made from mango andbanana fibers.For yourself, choose muslin skirts,shirts and pants for the tropical cool look,and hats, sandals, bandannas and accessoriesto go with them. Small items forquick packing include orchids – eitherpainted on wall hangings or real – seedsand spices. Or show your good taste withcoffee, wines or liquors made here, andchoose a big embroidered tote bag madeby a woman in the neighborhood to carryit all home.Or you can have it all shipped home.Owner Olga Chaves will pack it and sendit on its way anywhere in the worldthrough United Parcel Service. Nothing isa challenge for her, after having once senttwo rocking chairs to Russia. All items aregenuinely Tico, so you won't be dismayedto return home and find a label reading"made in China.""Las Iguanas is an outlet for CostaRican artisans," Chaves says.The store is cool and inviting, rightdown to the two friendly rescued dogs thatgreet visitors. There is a patio in back anda computer room for customers within, andan ample parking lot. The Alajuela-Heredia-San José bus stops in front. Orhave your hotel call 442-1028 for pickupservice. Las Iguanas will pay the taxi fareone way.Chaves lived in the United States for30 years and speaks fluent English. Shestarted the store as a way of keeping upcontact with North Americans, as well asto promote Costa Rican artisans.Las Iguanas is open Monday to Fridayfrom 7 a.m.-7 p.m., and Saturday toSunday from 9 a.m.-6 p.m. Credit cards areaccepted.

You may be interested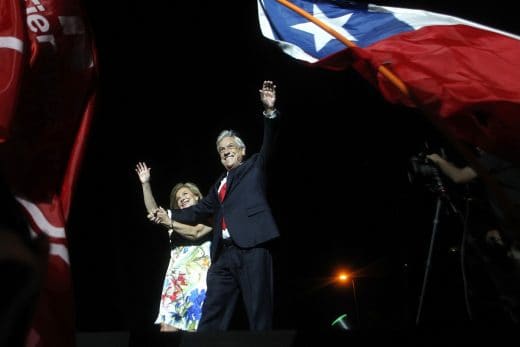 Chile
143 views
Billionaire Piñera to return as Chile's president
Paulina Abramovich / AFP
-
December 18, 2017
Electoral authorities said the 68-year-old conservative, who previously led the South American nation from 2010-2014, won 54 percent of the vote, nearly eight points above his leftist rival Alejandro Guillier.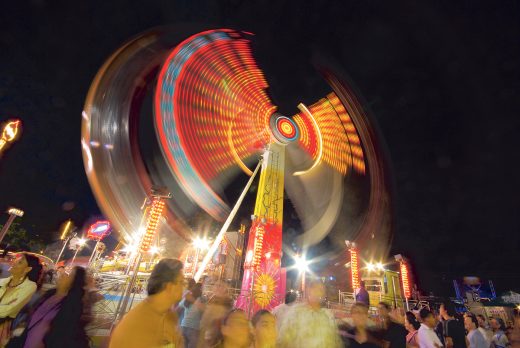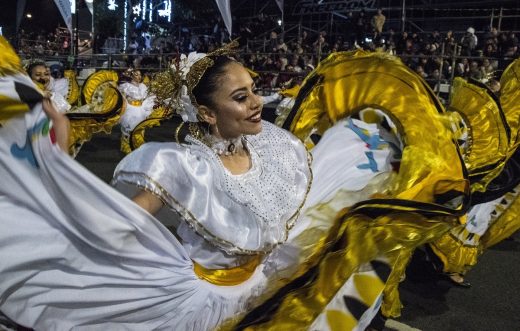 Holidays
2855 views
PHOTOS: Costa Rica's Festival of Light
AFP
-
December 17, 2017
Costa Rica's traditional Festival de la Luz, a holiday parade through the heart of San José, filled the capital with…