Fishing Tourney to Benefit Conservation Efforts
HOTEL Guanamar in Playa Carrillo,on the Pacific coast in the northwesternprovince of Guanacaste, willplay host to this year's BillfishFoundation Presidential Challenge ofCentral America fishing tournament.The three-day tournament, beginningMay 2, will target sailfish andmarlin. Proceeds from the event willgo to the newly formed Costa RicaSportfishing Association and will beused to further efforts toward billfishconservation in Costa Rican waters.This marks the ninth year of theprestigious fishing series, which alsoholds tournaments in Guatemala andVenezuela.Anyone is welcome to sign up.Anglers must form teams of three andcan use private boats or charter on inPlaya Carrillo. A certified InternationalGame Fish Association observerwill be placed aboard each boat.For more info, visit www.preschallenge.com/events/costa.html ore-mail pezvelajv@aol.com.

You may be interested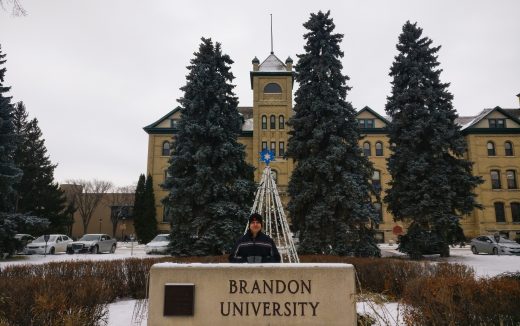 Please Send Coffee!
324 views