Starbucks Honors Tico Coffee Firm
MULTINATIONAL firm Starbucksgave the Beneficio La Candelilla Estate,in the southern Costa Rican town ofTarrazú, its Black Apron ExclusivesAward for exceptional coffee, the CostaRican Coffee Institute (ICAFE)announced this week.The $15,000 prize was designed toimprove the socioeconomic conditions ofcoffee producers and their communities,according to a statement from the institute.The award also gives the country'sproducers an opportunity to continuebuilding their niche in the world ofgourmet coffee, institute director JuanBautista said in the statement. Bautistaadded the honor represents an achievementfor Costa Rican coffee in general.

You may be interested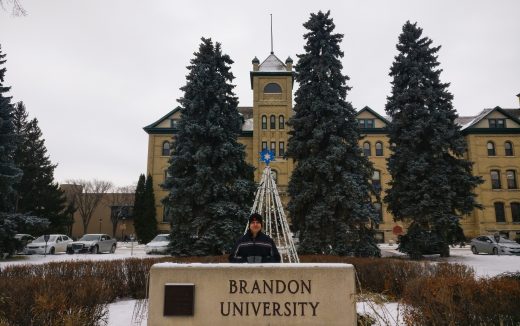 Please Send Coffee!
1008 views