Supernatural
SANTANA Delivers: Legendary musician Carlos Santanascratched and wailed on two guitars before a near-capacitycrowd at the Saprissa Stadium in Tibás, north of San José,Wednesday night. He punctuated his sets with an eccentric,laborious drum solo by Dennis Chambers and a proud smile forhis son, Salvador Santana, who soloed on the piano. The avatarof classic rock delivered a mind-blowing concert in his trademarkmodesty, and, also true to form, slipped in political digs, dedicating"You've Got to Change Your Evil Ways," to U.S. PresidentGeorge W. Bush.
Facebook Comments
You may be interested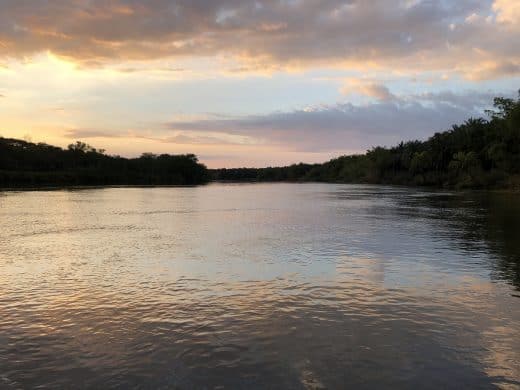 Tico Times Deep Dive
297 views
Tico Times Deep Dive
297 views
Our Southern Zone Deep Dive is underway!
Katherine Stanley
-
March 26, 2019
Our editorial team is making its first trip of the year – what we hope will be the first of many –…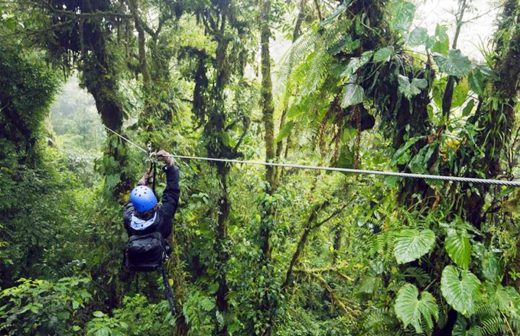 Travel & Tourism
490 views