Politicization of Romero Could Hinder Sainthood
SAN SALVADOR (EFE) – The politicaluse of the image of former SanSalvador Archbishop Oscar Romero,assassinated in 1980, could hurt hischances of being beatified – declared bythe Vatican as "blessed" – the step beforesainthood, Catholic Church leaders claim.Rafael Urrutia, the Salvadoran priestwho represents the cause of Romero'sbeatification by the Vatican, said politicscould interfere with progress.Though political groups and partieshave the right to use the prelate's "imageand appearance, according to their pointsof view, it hurts us as far as the cause (ofbeatification) is concerned, because inRome it could be interpreted as politicalmanipulation," Urrutia said.MARCH 24 marked the 25th anniversaryof the archbishop's slaying, and manyof his supporters are already calling him"Saint Romero of the Americas."Likewise, the Salvadoran CatholicChurch has asked the faithful to pray formiracles through his intercession.In his homilies, during the early daysof El Salvador's civil war (1980-1992),Romero was outspoken about his oppositionto government repression and socialinjustice.A sniper shot Romero, 63, March 24,1980, while celebrating Mass at a hospitalchapel in the capital.THE killer has never been identified.The man thought to have ordered the slaying,Maj. Roberto D'Aubuisson, the mainorganizer and leader of the nation's deathsquads in the late 1970s and early 1980s,has since died.Urrutia said: "Romero is part ofhumanity's heritage, and not just that of theCatholic Church."As a result, he explained: "many politicalparties admire his thinking, identifywith his values and preaching and makeuse of his image."But Romero's teachings should be seenin the context of the gospels, Urrutiawarned, adding that if the slain archbishop'slessons are analyzed or promoted inideological or political frameworks, "weare going to doom him."YET despite his concerns, Urrutia ishoping the Vatican will beatify Romerothis year or next.Former Salvadoran Archbishop ArturoRivera Damas first petitioned forRomero's beatification to theCongregation for the Causes of Saints inMay 1993.Urrutia explained that what is neededfor beatification is to show that Romero'ssocial teaching "are the same as theChurch's."According to Urrutia, Romero's teachingswere based on a conception of humanbeings as "creatures of God possessingdignity, right to life, work and property.""For me, the important thing is the wayMsgr. Romero, drawing from the gospel,his faith and the Church's teachings, triedto move us to form a more just, supportiveand fraternal society," the priest said.

You may be interested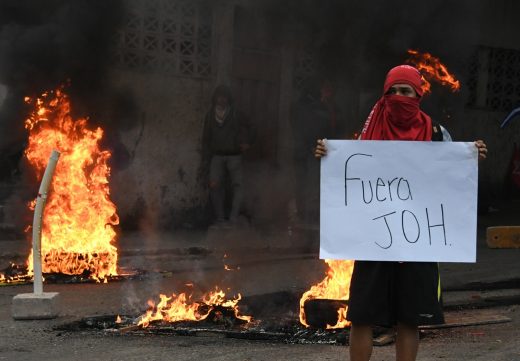 Central America
813 views
Honduran opposition protesters take to the streets
Noe Leiva / AFP
-
December 15, 2017
Supporters of the leftist opposition in Honduras blocked streets in various cities around that country on Friday, despite political repression,…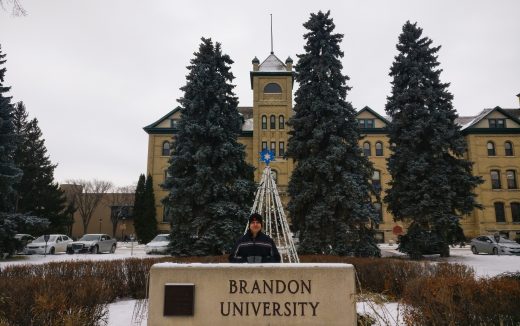 Please Send Coffee!
1888 views