Osvaldo Villalobos Released After Hearing
OSVALDO Villalobos, one of twobrothers who operated an allegedly illegalmultimillion-dollar high-interest loancompany that closed in 2002 after a policeraid, has been released from prison after apreliminary hearing. He is now on a kindof parole that prevents him from leavingthe country and requires him to sign withthe court every 15 days, according toJudicial Branch spokeswoman SandraCastro.Meanwhile, no decision has beenannounced as to whether or not his casewill go to trial following a preliminaryhearing that began earlier this year (TT,Feb. 4)He is accused of fraud, money launderingand illegal financial intermediation,and had whiled away more than twoyears in prison and house arrest serving adetention order to prevent his possibleflight (TT, July 23, 2004).Villalobos' brother, Luis EnriqueVillalobos, is at large, sought by CostaRican and International Police (Interpol)authorities for similar allegations.The two ran a high-yield investmentbusiness and a currency exchange housefor at least 15 years.Investigators raided the Villalobosbrothers' offices in the San Pedro Malland Osvaldo's home on July 4, 2002, seizingdocuments, computers and more than$300,000 in cash, sparking panic amongthe thousands of investors who had loanedout minimum sums of $10,000 apiece inexchange for monthly interest returns of2.8-3% (TT, Nov. 14, 2003).The bottom dropped out in October2002 when the offices closed, LuisEnrique disappeared and Osvaldo wasarrested.

You may be interested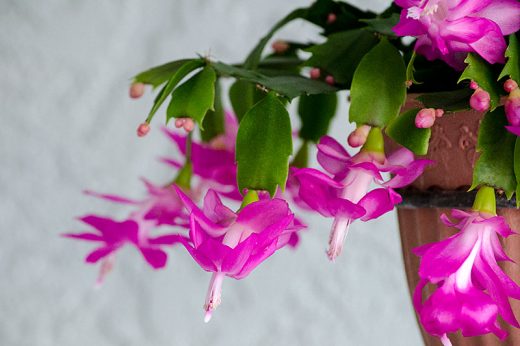 Environment and Wildlife
465 views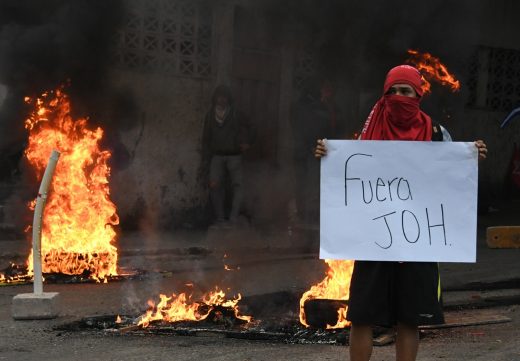 Central America
1299 views
Central America
1299 views
Honduran opposition protesters take to the streets
Noe Leiva / AFP
-
December 15, 2017
Supporters of the leftist opposition in Honduras blocked streets in various cities around that country on Friday, despite political repression,…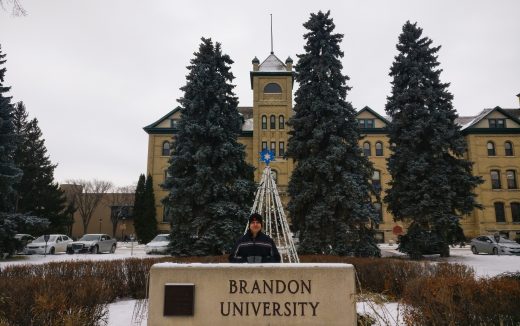 Please Send Coffee!
2284 views