The Taste of Guanacaste
ALTHOUGH Guanacaste is part ofCosta Rica, it has its own culture, traditions,customs and food. Just as cooks inthe Caribbean region base their secrets inthe coconut, Guanacaste chefs use corn asthe base for many of the region's traditionaldishes and beverages. A selection ofcorn-based recipes follows.Arroz de Maíz (corn rice)Ingredients:1.5 kg (3.3 lbs.) maíz cascado (brokencorn kernels, found in the centralmarket)1 gallina criolla (free-range chicken)2 cloves garlic1 small onion2 medium red bell peppers10 leaves of culantro coyote (a wildspecies of cilantro with large leaves)1 cup manteca (lard or shortening)Salt to tastePreparation:While boiling chicken in enough waterto make broth for later, wash corn andstrain. When chicken is ready, cut intosmall pieces. Mix chicken, corn and the restof the ingredients in the chicken broth andcook until corn is soft, stirring constantly.Tortillas Revueltas(Guanacaste-style tortillas)Ingredients:1/2 kg (1.1 lbs.) corn kernels1/2 lb. Tico cheese, gratedPreparation:To cook corn kernels, first take coldwood ashes and sift until fine. Boil the kernelswith the ashes; this process removesthe skin from the kernels. Wash well toremove all trace of ash, then grind the cornand mix it with the cheese. Make tortillasby first forming balls out of the dough andthen flattening and shaping them with yourhands. Cook tortillas in a greased clay tortillapan (comal), briefly heating both sides.Buñuelos (sweet yuca balls)Ingredients:1 lb. masa de maíz (corn dough)1/4 lb. Tico cheese, grated1/2 lb. yuca (cassava), boiled until softand mashed1/2 lb. manteca (lard or shortening)1/2 teaspoon salt1/2 tapa de dulce (dark brownunprocessed sugar in cakes)Preparation:Mix corn dough with cheese and yuca.Make balls and fry in vegetable oil. Heattapa de dulce until melted and dip the friedballs in it, covering their outsides with thesyrup.Above recipes provided by MarcoMorales Charpantier and YorlenyGutiérrez Arias of Transportes RojasCastro S.A. in Nicoya (685-5352).Pozole(traditional drink made from purple corn)Ingredients:1 kg (2.2 lbs.) maíz pujagua (purplecorn)Sugar to tasteCinnamon (optional)Preparation:Boil corn kernels until very soft. Grindand add water, sugar and cinnamon totaste. Makes 10 servings.Recipe provided by Carmen Parralesfrom Cuajiniquil, on the northern Pacificcoast, and her niece, Ligia Guadamuz,from Barva, Heredia, north of San José.

You may be interested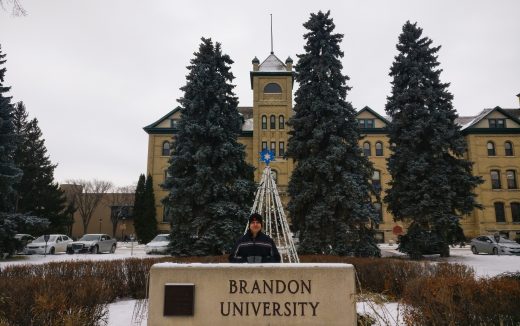 Please Send Coffee!
1009 views