Convenience Close to Home
GUANACASTE residents need notlook far, much less make the trip to SanJosé, to find quality household items, furnitureand even an array of importedsupermarket products; the northwesternprovince has it all.Super Luperón, behind the BancoNacional in Playas del Coco, was remodeledtwo years ago. With new, expandedfacilities, the supermarket now boasts7,000 imported and national items."We have a gourmet meat shop, bakery,produce section and an entire aisle forimported liquor and wine," said CristianFaerron, manager of the Costa Rican family-run business.Super Luperón, which celebrated its20th birthday March 12, encompasses morethan 1,500 square meters (16,000 squarefeet) and contains a beauty salon and computerstore. For more information, visitwww.superluperon.com or call 670-1197.ACCORDING to Faerron, householdgoods are easier to find in Guanacaste'scapital city of Liberia, where shoppers canfind branches of San José electronic goodsstores such as Importadora Monge and ElGallo Más Gallo.Plaza Liberia, just before town on thehighway from San José to Liberia,opened more than two years ago. Thecommercial center is famous for its multiplextheaters, where locals, tourists andnationals staying at nearby beaches or ontheir way to a vacation spot occasionallystop for entertainment.Interiors, the Central American representativeof Mill's Pride's "QualityCabinets Made Easy," has a branch atPlaza Liberia, apart from its main one inSan Rafael de Escazú, west of San José.Also, the mall contains a selection ofclothing, shoe and CD and DVD stores.THIS month marks the one-yearanniversary of Mundo La Gloria's grandopening in Plaza Liberia. Although thepopular San José department store at firstsold only clothes at its Liberia branch,now it includes a home section calledNamaki, inaugurated in June 2004."Namaki is the only store of its kind inPlaza Liberia. Our furniture has a rustictheme," said Raquel Rivas, store manager.Namaki carries furniture such as livingroom and dining room sets, rattan chairs,bamboo baskets, carpets, mirrors, towelsand pillows, among other items. For moreinformation, call 665-4173.Plaza Liberia also has a Fuji Filmbooth, a Penny Lane shoe store, aHallmark gift shop, Pronto women'sclothes, Armi for men, Altamar Skate &Surf shop and Bijoux Bellox accessories.

You may be interested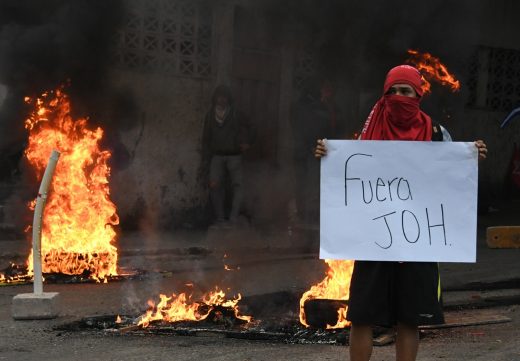 Central America
648 views
Honduran opposition protesters take to the streets
Noe Leiva / AFP
-
December 15, 2017
Supporters of the leftist opposition in Honduras blocked streets in various cities around that country on Friday, despite political repression,…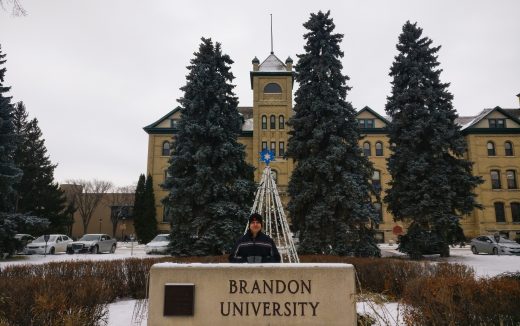 Please Send Coffee!
1733 views