Country Overpaid for Medical Equipment using Loan
A study commissioned by the governmentof Finland reveals Costa Rica'sSocial Security System (Caja), overpaidbetween 28.5-80% for medical equipmentpurchased with funds provided by thenorthern European nation.The results of the preliminary study,conducted by Swiss auditing firm SGS,were published in the daily La Nación.SGS sent a mission to Costa Rica toinvestigate the execution of the $39.5 millionFinland Project, funded mostly by aloan the Finnish government gave theCaja for the purchase of medical equipmentfrom private Finnish companies.Former President Rafael ÁngelCalderón, Jr. (1990-1994) is in preventivedetention while he is investigatedfor allegedly accepting a $500,000 commissionin connection with the loan (TT,Oct. 29, 2004)."There is evidence the prices chargedCosta Rica are higher than those normallycharged for the same export products,"according to the preliminary study.In addition, some $12 million of the$39.5 million total were used to purchaseunnecessary equipment, the study added."(That money) could have been savedwithout any negative effect on the operationof Costa Rica's hospitals," it noted.Its estimate is "assuredly very conservative,"the SGS team continued, becausequite a bit of equipment was replacedeven though it was in perfect workingcondition and in some cases was "identical"to the machinery bought fromFinnish consortium Instrumentarium.Instrumentarium knew beforehand itwould be awarded the purchase contractbecause "it was the only (company) in theworld that met the conditions" imposed inthe call for bids, the report said.According to La Nación, the auditingteam found some 23% of the purchasedequipment "still wrapped, in empty operatingrooms or closets."Costa Rican medical staff complainedto SGS that they had to choose equipmentfrom a list of 22 products that were notnecessarily the ones they needed.The mission concluded the deviceshad not received proper maintenance andthat the Caja had taken no action toaddress the problem.

You may be interested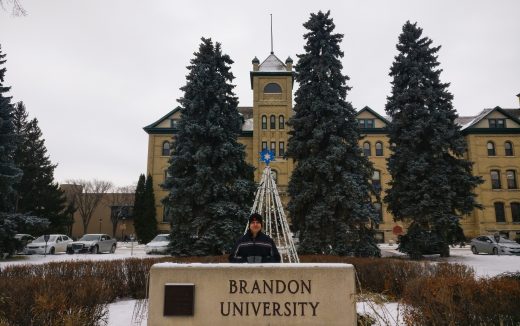 Please Send Coffee!
320 views