Calendar Mentioning Abortion Stirs Controversy
MINISTER of Women's AffairsGeorgina Vargas defended the NationalWomen's Institute (INAMU) this weekagainst allegations the government institutionsupports abortion, which is both illegaland – according to a recent poll –unpopular in Costa Rica.The allegations stem from an INAMU sponsoredcalendar, which, within its text,declares a woman's right to abortion.Vargas repeatedly told the pressMonday, "This institution is not starting acampaign in favor of abortion" and emphasizedit is against the law.The calendar, published with publicfunds by the government entity, containsvarious important dates regardingwomen's rights. It highlights Sept. 28 asthe decriminalization of abortion in LatinAmerica and the Caribbean, and includesthe text, "The right to an abortion is part ofa woman's rights…," according to thedaily La Nación.ABORTION is not only illegal in CostaRica, it is opposed by 91.7% of the country'sadults, according to a recent Demoscopíapoll published in the daily Al Día."This has been an immense shock tothe great majority of Costa Ricans,"President Abel Pacheco said regarding thecalendar during his weekly Cabinet meetingTuesday.Pacheco added that his Cabinet, madeup of the country's ministers, voted to reaffirmCosta Rica's pro-life stance and politicalpolicy.However, according to the Demoscopíapoll, 43.4% of those polled said abortionsmight be justified in cases of rape, if thephysical and mental health of the mother isat risk, or there are fetal malformations.MINISTER Vargas said she authorizeda calendar recognizing contributionsof women in history, but the contents didnot pass through her office before theywere published. She said she has orderedan investigation to find those responsibleand take appropriate administrative measures."INAMU has a department of administrationand research that publishes manythings, books, training materials, calendars.I cannot review everything that ispublished," she said. "Public functionarieshave the obligation to follow the CostaRican law, and to know the position of theCosta Rican state. You have to have confidencein the different leaders who work inyour institution."JOSÉ Francisco Ulloa, president of theEpiscopal Conference, told La Nación lastweek President Abel Pacheco owes anexplanation because it is incomprehensiblethat such a calendar could be published inviolation of the Constitution, the politics ofCosta Rica and doctrines of the CatholicChurch, the country's official religion.The Civil Pro-Life Association is consideringfiling a complaint with theComptroller General's Office regarding theuse of public funds to promote abortion,the daily reported.Vargas said 1,000 calendars were publishedat a cost of ¢905,000 ($1,946). Theywere distributed to state institutions, butwill be "recalled immediately," she said.

You may be interested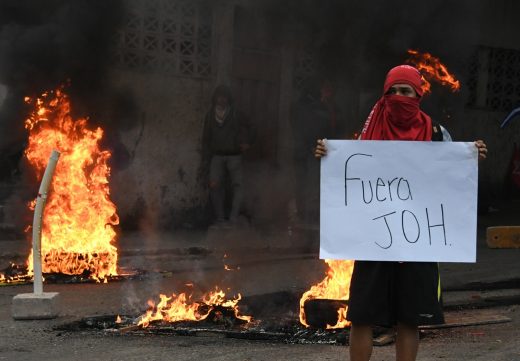 Central America
809 views
Honduran opposition protesters take to the streets
Noe Leiva / AFP
-
December 15, 2017
Supporters of the leftist opposition in Honduras blocked streets in various cities around that country on Friday, despite political repression,…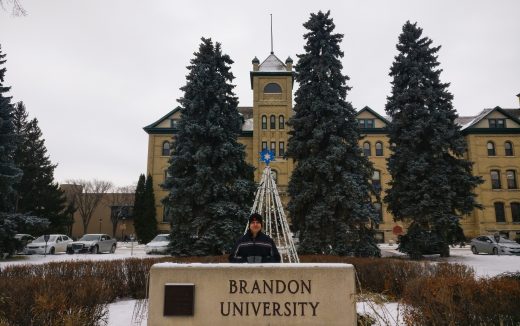 Please Send Coffee!
1888 views