Residents to Decide on Pacuare Dam Proposal
THE fate of a proposal to build ahydroelectric dam on the Pacuare River –a project opponents say will kill life andrecreation on the river – will be decidedby residents, the Municipality of Turrialbahas announced.The idea of allowing voters in the cantonof Turrialba to decide the future of thecontroversial Caribbean-slope projectcame from Mayor Marvin Orocú and wasapproved by the Municipal Council,according to the Municipality. Officialsdetermined it should be the people, not aminority, who set the criteria of whether adam should be built in the community, thedaily La Nación reported.The dam, which has been plannedsince 1996 and would begin operation in2012, would produce 158 megawattsannually, according to officials from theCosta Rican Electricity Institute (ICE). Itwould be built approximately 70 kilometerseast of San José (TT, Sept. 24, 2004).Opponents say the project would floodmuch of the wilderness around the river,including various communities and part ofthe Alto Chirripó Indigenous Reserve. Itwould also have detrimental effects on thetourism industry, because a dam woulddramatically change water flow and affectthe river's world-renowned rapids,employees of the tourism sector say."It would create an unnecessary dam onone of the most beautiful rivers of theworld," said Rafael Gallo, president of RíosTropicales, one of the principal rafting companiesthat operates on the Pacuare.Gallo said approximately 40,000 peopleraft the Pacuare every year.ICE officials have defended the projectand say Costa Rica has an importanthydroelectric potential of which it is notfully taking advantage.Gallo called the municipality's decisionto let residents vote "excellent.""I sense that the people will opposethe project. The community has reallyjoined forces in opposition," he said. "Thecommunity of Turrialba has already had abad experience with a dam. On theReventazón River (dam project), they told(residents) it would be a beautiful reservoirfor tourism and it has only been a bigmud puddle."Dam opponents said they are organizingmeetings to inform residents of theirposition and plan to initiate an informationcampaign. No date has been set for thevote, according to the municipality.

You may be interested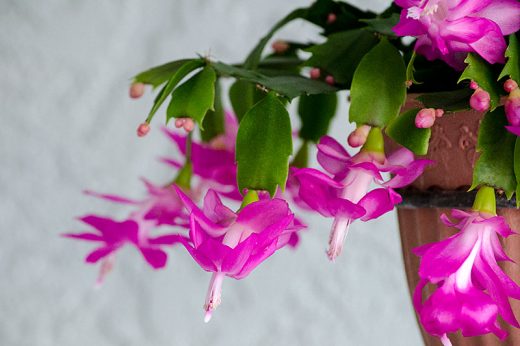 Environment and Wildlife
468 views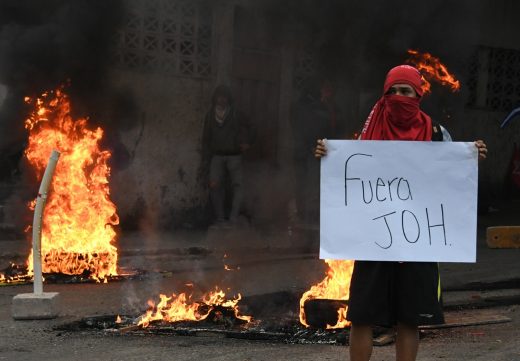 Central America
1304 views
Central America
1304 views
Honduran opposition protesters take to the streets
Noe Leiva / AFP
-
December 15, 2017
Supporters of the leftist opposition in Honduras blocked streets in various cities around that country on Friday, despite political repression,…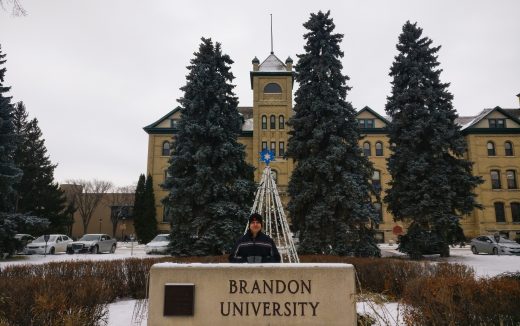 Please Send Coffee!
2287 views