New OAS Ambassador Took Office This Week
JAVIER Sancho became the newCosta Rican ambassador to theWashington, D.C.-based Organization ofAmerican States (OAS) this week.During the ceremony in which Sanchopresented his credentials to interim OASSecretary General Luigi Einaudi, the Ticoambassador said the fundamental themes ofCosta Rica's foreign politics are democracy,human rights and hemispheric security.Sancho replaces former Costa Ricanambassador to the OAS Walter Niehaus,who resigned last year to work as an aid toformer OAS Secretary General MiguelÁngel Rodríguez. Rodríguez's term lastedless than a month last year because heresigned amid accusations of corruption(TT, Oct. 15, 2004). Rodríguez, who wasPresident of Costa Rica 1998-2002, is nowbeing held in preventive detention in a jailnorthwest of San José while the chargesagainst him are investigated.Sancho, 56, is married and has threechildren. He is a career diplomat, withexperience as an ambassador in variouscountries and on various diplomatic missions,according to the Foreign Ministry.

You may be interested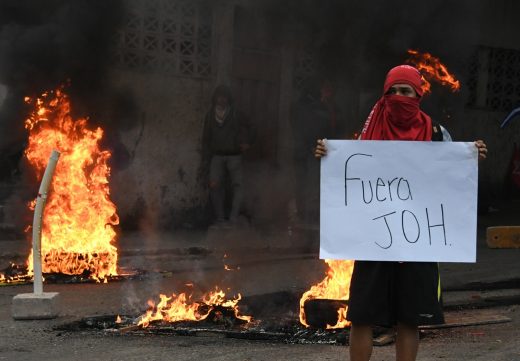 Central America
756 views
Honduran opposition protesters take to the streets
Noe Leiva / AFP
-
December 15, 2017
Supporters of the leftist opposition in Honduras blocked streets in various cities around that country on Friday, despite political repression,…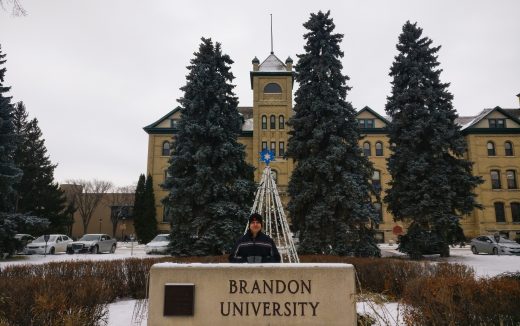 Please Send Coffee!
1842 views