Hearing Held for Alleged Kidnappers of U.S. Pastor
ON Tuesday, the Penal Court ofHeredia, north of San José, held a preliminaryhearing for two people accused ofkidnapping U.S. pastor Richard Hinkle inBelén de Heredia in October 2003.A bizarre series of events involvingthe Pennsylvania native, 42, began whenthree masked, armed men abductedHinkle from his home in Belén deHeredia, in front of his family. A specialCosta Rican police unit rescuedHinkle from an apartment in the westernSan José suburb of Escazú three dayslater.The two suspects, former policemanRafael Fallas and a woman named YadiraArguedas, were arrested at the time andplaced in preventive detention (TT, Oct.31, 2003).Hinkle told The Tico Times he thoughtthe kidnapping might have had somethingto do with his former job at theCornerstoneInternationalBank and Truston the island ofGrenada. Manyclaim the bank,which collapsedin 2002, was aninvestmentscam (TT, Nov.7, 2003).Hinkle,meanwhile, wasarrested andplaced in preventivedetentionin the San Sebastián prison south ofSan José in April 2004 after the U.S governmentannounced charges of bank fraudagainst him and requested his extraditionto the United States.Costa Rica's Justice Ministry spokeswomanEmilia Segura told The TicoTimes this week that Hinkle remains inSan Sebastián because the extraditionrequest is still being processed.

You may be interested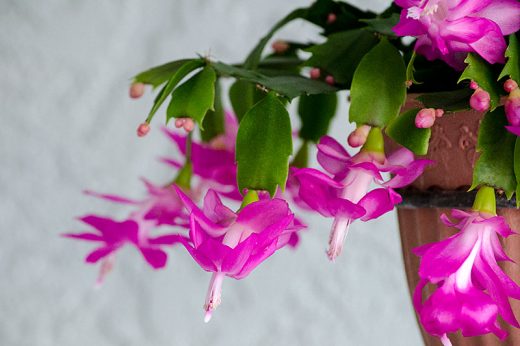 Environment and Wildlife
467 views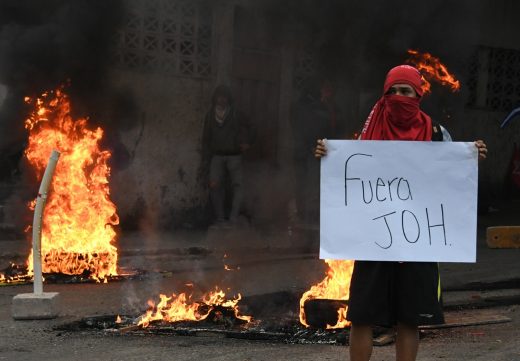 Central America
1302 views
Central America
1302 views
Honduran opposition protesters take to the streets
Noe Leiva / AFP
-
December 15, 2017
Supporters of the leftist opposition in Honduras blocked streets in various cities around that country on Friday, despite political repression,…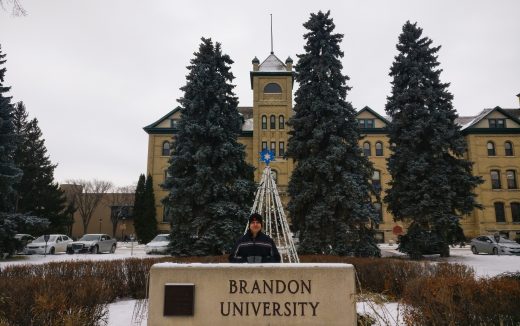 Please Send Coffee!
2286 views