Coming Up: Construction Expo 2005
THE Construction Chamber's sixthannual Construction Expo will kick offWed., March 2, and run all week untilSun., March 6, at the Hotel Herradura,between San José and the JuanSantamaría International Airport.Organizers expect about 15,000 peopleto attend, both professionals lookingfor the lowest prices on constructionmaterials and building contracts andthose interested in remodeling or buildingnew homes.This year, 200 businesses will offertheir services in three areas of expertise:construction, which includes new technology,machinery, construction systemsand general building; finishing, includingflooring, walls, baths, roofs andkitchens; and building projects, whichinclude contractors and representativesof every Costa Rican bank with informationon financing.The entrance fee is ¢1,000 ($2.15),children 12 and under don't pay, andample parking is available in the área debonanza with shuttle service to the hotel.With payment of the entry fee, attendeeswill have the opportunity to win ¢2million ($4,300) in construction materialsfrom the construction supply companyAmanco. Throughout the event,experts will give demonstrations andtalks to the public.Event inauguration is Wednesday, 6-10 p.m. The expo is open Thursday toFriday, noon-10 p.m., Saturday, 10 a.m.-10 p.m., and Sunday, 10 a.m.-8 p.m.For more info, call Congrex, the eventorganizer, at 204-7204 or 204-7326, orvisit www.construccion.co.cr/expo2005.

You may be interested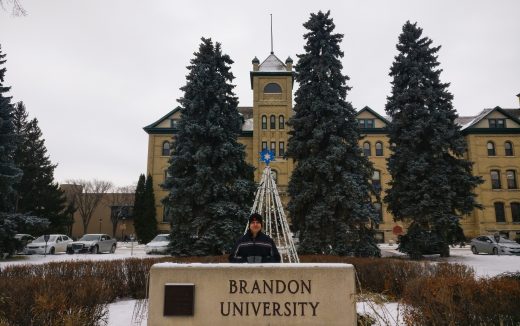 Please Send Coffee!
411 views