Artistic Triad Exhibits Works at National Gallery
IF you want to see just how closenature can get to art, come along to aunique exhibit that uses media as diverseas growing wheatgrass to transparent oilpaintedMylar plastic and tiny, playingcard-sized paintings.Two of the three U.S. artists first cameto Costa Rica in 2004, with residencies atthe Julia and David White Artists' Colonyin Ciudad Colón.For New Yorker Hilda Green Demsky,an invitation to join the Costa RicaBirding Club at the Las Quebradas biologycenter in San Isidro de El General gaveher inspiration for a painting called"Gathering Stones." This and other workscelebrate the force of water, with its abilityto smooth out rocks and its power as itmoves over boulders and cascades inwaterfalls. Her unique approach to paintingon Mylar plastic rolled into delicatelytinted cylinders creates the effect of sculpturedpaintings that provide a differentperspective as you move around the circumferenceof each work.Alaskan Judith Hoersting uses spiralsof live wheatgrass that look toward asoothing, tactile environment to representthe pattern of growth. She also createstranslucent drawings of wheatgrass, guidedby an ancient Hindu belief that uses108 mala beads, each corresponding to the108 channels extending from the heartchakra to the rest of the body, whichHoersting hopes will "inspire a devotionalexperience."Professor of pre-Columbian art historyand fellow Alaskan Richard Benson spenta year and a half near the beaches ofManuel Antonio and says his diminutiveworks are like "children that were born inthis country." His works evoke figurativeimages of his travels to Mexico and CostaRica, suggesting animal forms and indigenousenvironments. He draws on his academicknowledge to adapt the masks andfigures created by these early peoples,transforming them into new and personalcreations.The exhibit will run through Feb. 27 atthe National Gallery in the Children'sMuseum, Calle 4, Avenida 9. For information,call 258-4929.

You may be interested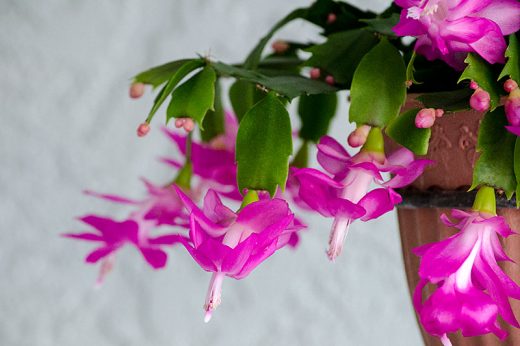 Environment and Wildlife
915 views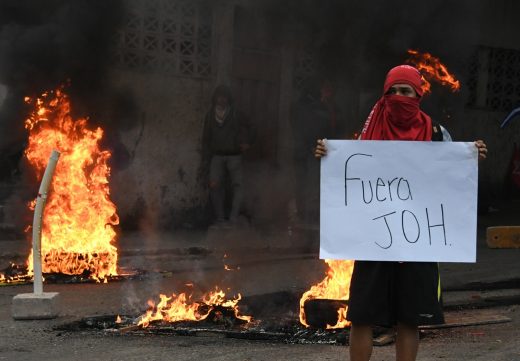 Central America
1699 views
Central America
1699 views
Honduran opposition protesters take to the streets
Noe Leiva / AFP
-
December 15, 2017
Supporters of the leftist opposition in Honduras blocked streets in various cities around that country on Friday, despite political repression,…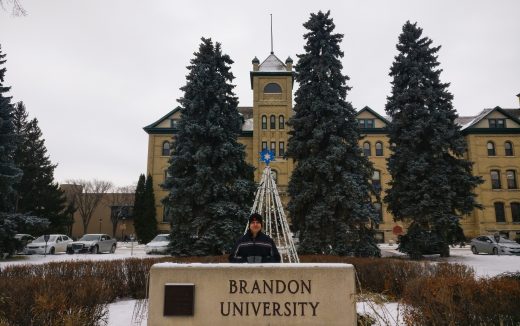 Please Send Coffee!
2498 views