Illegal Firearms Easily Obtained
POLICE confiscated 17,818 illegalfirearms throughout the country between2001 and 2004, an average of 12 guns perday, the daily Al Día reported.Approximately three .38-caliberrevolvers and one .25 mm pistol wereseized daily, while one AK-47 was confiscatedevery four days during the past fouryears, according to the daily.The weapons, collected either forlacking the necessary permits or on suspicionof being used in criminal acts,were confiscated mainly in the provincesof San José, Limón, Alajuela andHeredia.Al Día reporters purchased a .25 mmgun for ¢35,000 ($76) near the BorbónMarket in downtown San José with nopaperwork or permission, to demonstratehow easy it is to obtain a gun illegallyin Costa Rica.Reporters also discovered a new typeof illegal arms commerce. According tothe report, known criminals have theoption of renting guns for prices thatrange from ¢15,000-35,000 ($33-76),depending on the rental time and type of"job" the gun is intended for.According to a man in charge of rentingweapons, only "very well-known peoplein the world of crime have access tothis service," Al Día reported.Public Security Minister RogelioRamos estimates that 50% of all acts ofviolence involve the use of firearms, aratio that has remained constant duringthe past six years.Of the 258 homicides in 2004, 141(53%) were perpetrated using firearms,according to Al Día.

You may be interested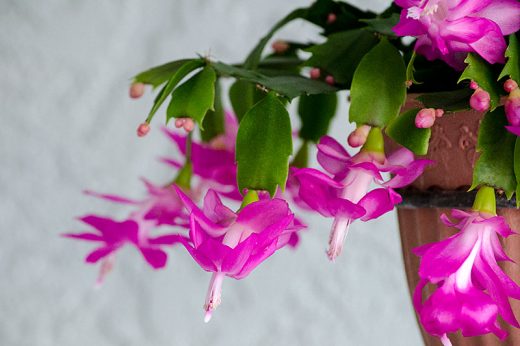 Environment and Wildlife
917 views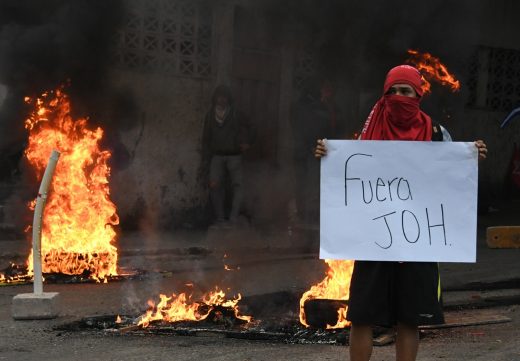 Central America
1700 views
Central America
1700 views
Honduran opposition protesters take to the streets
Noe Leiva / AFP
-
December 15, 2017
Supporters of the leftist opposition in Honduras blocked streets in various cities around that country on Friday, despite political repression,…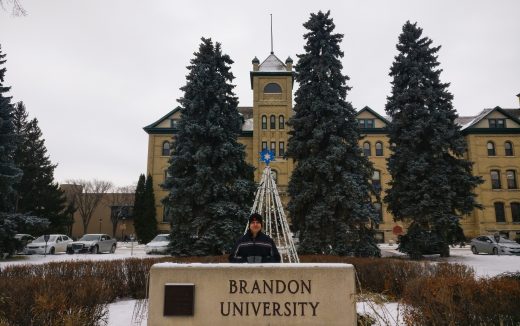 Please Send Coffee!
2499 views