Annual Fishing Tournament Features Free Concert by Taj Mahal, Benefits Musicians
THE Music Maker Relief Foundationand legendary blues musician Taj Mahalwill be presenting the 3rd Annual Fishin'Blues Tournament from Feb. 7-10, out ofRoy's Zancudo Lodge, a world-record-holdingfishing lodge in Playa Zancudo,near Golfito, on the southern Pacific coast(www.royszancudolodge.com). A freeconcert by Taj Mahal and other well knownartists will be held Feb. 10.The popular event boasts world-classangling, gorgeous beaches and a lot ofgreat music – not surprising, with pastmusical alumni including Derek Trucks ofthe Allman Brothers and well-known bluesmusicians Dickey Betts, Cootie Stark andLightnin' Wells, not to mention JimmyHerring of The Grateful Dead, who lastyear caught and released a 500-poundblack marlin to win the tourney.Fishermen pay $5,000 to enter thetournament, with a substantial portion ofthe proceeds going to the Music MakerRelief Foundation, says foundation directorTim Duffy. The nonprofit organizationis dedicated to helping impoverishedmusicians – the pioneers and forgottenheroes of southern U.S. musical traditions– gain recognition and meet their day-todayneeds. For more information, visitwww.musicmaker.org.The free concert, including performancesby Mudcat, Cool John Fergusonand Adolphus Bell, will take place Feb. 10at Roy's Zancudo Lodge. Music begins atdusk. For more information on the concertand tournament, visit http://musicmaker.org/fishinblues.html.

You may be interested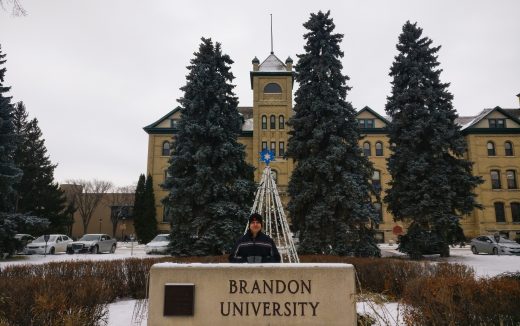 Please Send Coffee!
317 views