Vice-President Resigns, Says Country "Going Bad"
COSTA Rica's Second Vice-President,Luis Fishman, presented his resignationto the Legislative Assembly yesterday,saying that the country is "going bad."Fishman's resignation comes afterthree years of having little to no involvementin the government because of a conflictwith President Abel Pacheco thatdates back to the 2002 elections."He had no office, no functions, noprograms," a Casa Presidencial spokeswomantold The Tico Times yesterday."But he did have a salary."Fishman told Channel 7 TV News thatduring these three years, he has had anoffice of "social assistance," but "notbeing able to exercise my post as (SecondVice-President), I have failed many peoplewho trusted in me."The Vice-President has been marginalizedfrom the Pacheco administrationsince the 2002 elections, which went to asecond run-off vote for the first time inhistory. Disagreement arose betweenFishman and Pacheco right after the firstelection, when Pacheco accused Fishmanof demanding complete control of thecampaign (TT, Feb. 8, 2002).While Fishman said he will now dedicatehimself to private activities, he alsoexpressed an interest in returning to theSocial Christian Unity Party (PUSC),from which he distanced himself after theelections.A two-time legislator and formerMinister of Public Security, Fishmanclaims the country is "going bad" underthe leadership of Pacheco, and said thecountry needs profound changes to overcomeits huge problems."I have no presidential aspirations, butI will return to PUSC," he told the press.

You may be interested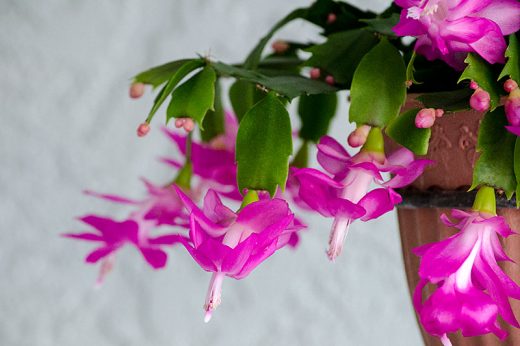 Environment and Wildlife
917 views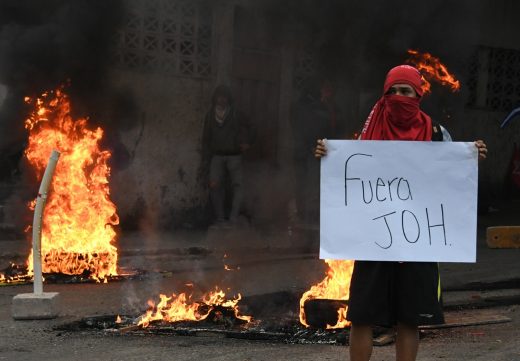 Central America
1700 views
Central America
1700 views
Honduran opposition protesters take to the streets
Noe Leiva / AFP
-
December 15, 2017
Supporters of the leftist opposition in Honduras blocked streets in various cities around that country on Friday, despite political repression,…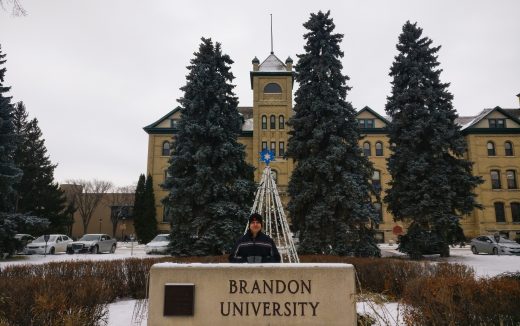 Please Send Coffee!
2499 views