Textile Industry Reports Layoffs
TEXTILE industry leaders used theannouncement of 400 layoffs by TextileraVF, the Costa Rican operation of Lee andWrangler, as an opportunity to reiteratethe need for the passage of the CentralAmerican Free-Trade Agreement with theUnited States (CAFTA) to avoid futurejob losses."The world has become much morecompetitive for the textile industry," saidMiguel Schyfter, president of the NationalAssociation of Textile Industry Exporters,last week in reference to the recent liftingof textile quotas that regulated apparelexports from China and India.The quotas, put into place in 1974 toprotect textile industries in Europe andNorth America from Third-World competition,were later declared to be a hindranceto free trade by the World TradeOrganization (WTO). The gradual phasingout of the quotas began in 1995 andended Jan. 1 (TT, Jan. 7, 2005).Schyfter and other leaders said thisnew wave of competition, combined withdoubt over the future of CAFTA, couldswamp Costa Rican textile exporters andcause foreign firms to dismantle theiroperations here.Those present at last week's pressconference targeted President AbelPacheco, who refuses to send CAFTA tothe Legislative Assembly until the assemblyreforms the tax code, as a majorobstacle to Costa Rica's successful economicfuture.Marco Vinicio Ruíz, a business executiveand former president of the Union ofPrivate-Sector Chambers and Associations(UCCAEP), said Pacheco's position is"wrong, with all due respect."He added that Pacheco is "well-intentioned…but badly advised," and went onto suggest that pressure from workers'unions that oppose the trade agreementhas swayed the President's opinion ofCAFTA.The 400 layoffs announced Jan. 20mean a total of 750 textile workers havebeen fired over the past year, according toa statement from the textile association.Because the textile industry in CostaRica provides approximately 15,000 jobsin direct employment and 5,000 in indirectemployment, the prospect of additionallosses could drive up poverty rates,industry leaders argued.

You may be interested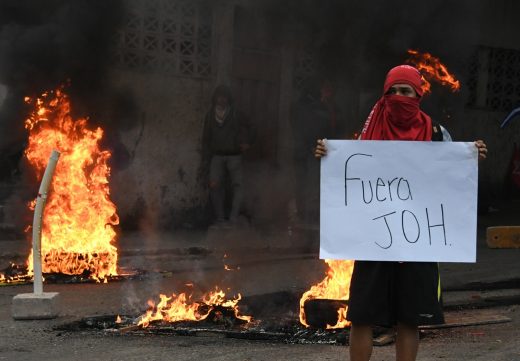 Central America
642 views
Honduran opposition protesters take to the streets
Noe Leiva / AFP
-
December 15, 2017
Supporters of the leftist opposition in Honduras blocked streets in various cities around that country on Friday, despite political repression,…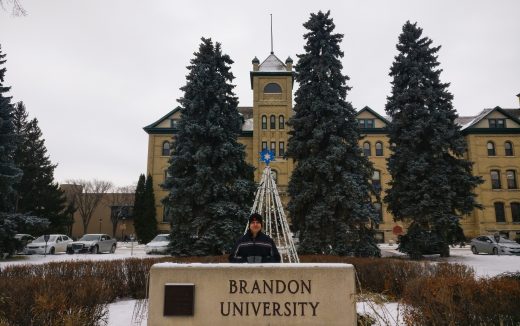 Please Send Coffee!
1732 views