Luxury Cruise Line Route To Include Playas del Coco
ON Tuesday, for the first time inPlayas del Coco's history, a cruise shipwill arrive at the Pacific beach town inthe northwestern province of Guanacaste.The 250-passengery luxury Wind Starcruise ship, owned by Holland America,will dock at Playas del Coco everyTuesday morning during February andMarch en route from San Juan del Sur,Nicaragua, to Quepos, on Costa Rica'scentral Pacific coast.The ship used to stop at PlayaFlamingo, south of Playas del Coco, butthe closing of the Flamingo Marina lastyear (TT, June 18, 2004) caused HollandAmerica to change the ship's route.Since there is no dock in Playas delCoco, passengers will disembark bymeans of a lifeboat, according to a statementfrom the Costa Rican TourismInstitute (ICT). The ship will depart forQuepos each Tuesday at 4 p.m.Tourism Minister Rodrigo Castrosaid in the statement that the newitinerary has enormous importance forPlayas del Coco, the canton of Carrilloand the province of Guanacaste ingeneral.Community leader Maritza Barrerasaid the ship's arrival "is the news of thecentury" and its weekly visits "will bevery useful and beneficial for all."She added that other leaders are workinghard to ensure the ship's visits are nota temporary occurrence, but a permanentchange.A special ceremony to mark theship's first visit will take place Feb. 1 inthe park of Playas del Coco, according tothe ICT.

You may be interested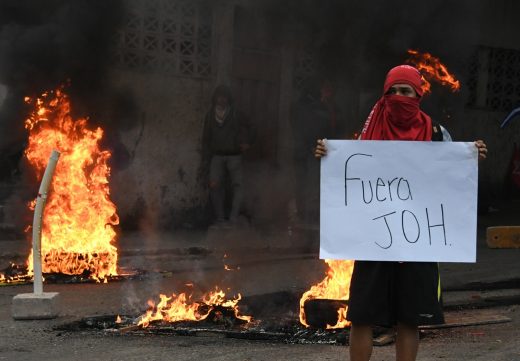 Central America
809 views
Honduran opposition protesters take to the streets
Noe Leiva / AFP
-
December 15, 2017
Supporters of the leftist opposition in Honduras blocked streets in various cities around that country on Friday, despite political repression,…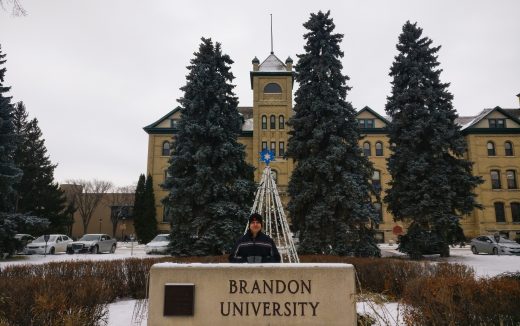 Please Send Coffee!
1888 views