Banco de Costa Rica Opens in Southern Caribbean
PUERTO VIEJO, Limón – Banco deCosta Rica inaugurated its newest branchlast weekend on the southern Caribbeancommunity of Puerto Viejo, ending thelongtime need for residents and visitorsalike to travel to the port city of Limón totend to banking needs.The bank offers the full range of servicesavailable at any other branch,including savings and checking accountsas well as investment and certificates ofdeposit, according to branch officerWilberth Fletes, and will serve a previouslyunderserved sector of the country.Of interest to tourists, the bank alsobuys and sells U.S. dollars and euros, andoffers cash advances on Visa cards. Thebank's ATM also gives cash with insertionof a Visa card.The new Banco de Costa Rica is atthe bridge at the entrance to PuertoViejo. It is open Mon.-Fri., 8:30 a.m.-3:30p.m., and counts four parking spaces andtwo teller windows. (Lines were quitemanageable on the first Friday of business.)Phone 750-0707 for more information.

You may be interested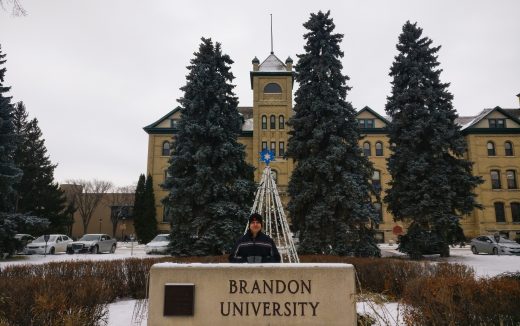 Please Send Coffee!
329 views