Organic Cacao Farms Successful in Caribbean
A business cooperative of 800 organiccacao producers in Talamanca, in thesouthern Caribbean zone, told The TicoTimes in May that manufacturers of finechocolates in Italy have begun to prefertheir cacao over that from their usualsources.The Association of Small Producers ofTalamanca exports about 200 metric tonsof cacao per year, a representative said, 50tons to Europe, the rest to the UnitedStates. It sells for $1,500 per ton.

You may be interested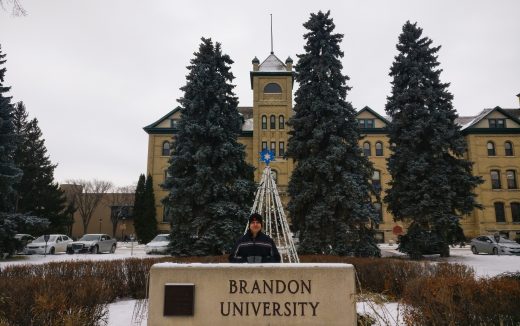 Please Send Coffee!
1009 views