Small Projects Encourage Big Dreams
THE Snack and Shoe Initiative (Merienda y Zapatos, in Spanish) began in 2002as a result of Carlos Sandoval's research and studies on Nicaraguan immigration inCosta Rica. In 2003 the initiative began offering grounded services to Nicaraguanimmigrants, and in 2004 it became a formal association.The Snack and Shoe program includes several different components. First, theprogram provides scholarships to Nicaraguan students to attend high school. Thescholarship covers basic expenses, such as food, uniforms and transportation, whichaverage $20 per month (approximately ¢8,000). The school year is 10 months long,so each scholarship is worth $200. Without this scholarship, these students would notbe able to afford high school.In 2004 the Snack and Shoe Initiative awarded four scholarships to students whoentered an essay contest directed by Sandoval. Entitled "Where am I from and wheream I going?", the contest served as a space for these immigrants or immigrant childrento voice their opinions and feelings about what it is like to be Nicaraguan inCosta Rica. It also encouraged them to reflect on their future goals and studies. Thisscholarship is currently competitively offered to students from the primary school,Finca San Juan, and secondary school, Rincón Grande de Pavas. In return, studentsmust submit their grades every three months to the Snack and Shoe Initiative.In addition, the Snack and Shoe Initiative recently published "Voices from LaCarpio" ("Voces de La Carpio," in Spanish) in 2004 detailing the accounts sufferedby Nicaraguan residents in the impoverished neighborhood of La Carpio in westernSan José. Interviews were conducted in July 2004 asking residents about several incidentsthat occurred earlier in the year and involved police raids in the neighborhood.Again, the book served as an open forum and space for the immigrants and familiesto voice their opinions and feelings about what it is like to be Nicaraguan inCosta Rica, and specifically what it is like to be from La Carpio – a neighborhood thatelicits scorn and prejudice in many Costa Ricans.The Snack and Shoe Initiative continues to work with the Nicaraguan communityin Costa Rica, supporting programs such as the scholarship fund. To date, Sandovalhas raised approximately $2,500 to support the Snack and Shoe Initiative.For more information or to make a donation, please e-mail Sandoval at meriendayzapatos@ yahoo.com or call him at 253-3460.

You may be interested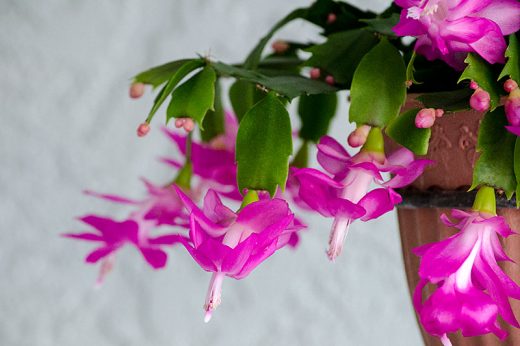 Environment and Wildlife
467 views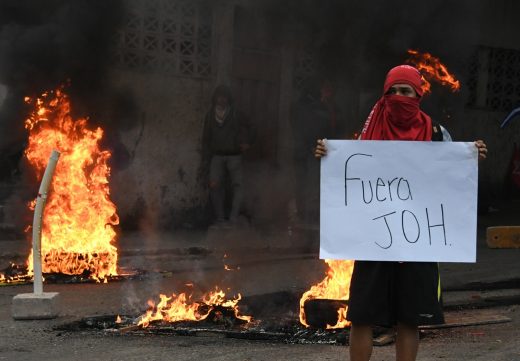 Central America
1302 views
Central America
1302 views
Honduran opposition protesters take to the streets
Noe Leiva / AFP
-
December 15, 2017
Supporters of the leftist opposition in Honduras blocked streets in various cities around that country on Friday, despite political repression,…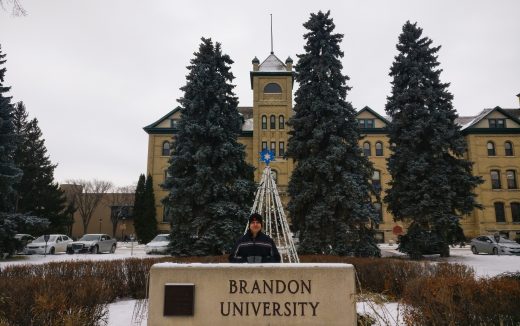 Please Send Coffee!
2286 views