Theater: Alternatives to Mass Appeal in 2004
TRUE to form, much of Costa Rica s theater scene this year and that really means the San José stage most of the time retained its staple diet of slapstick comedies and broad sex farces. Titles such as VIP en Zona Roja ( VIP in the Red Light District ), La Amante del Diputado ( The Congressman s Lover ) or Dos Mujeres en la Puratica Calle ( Two Women Out on the Street ) continued to populate the theater bills in 2004. One or two of these a year are enough for me, but they pack in the crowds week after week for months at a time. Then there s the dialogue; lowbrow sex comedies contain lowbrow dialogue, all well and good, but it s vocabulary I never studied in Spanish 101. FOR the native English-speaker looking for Spanish-language theater in San José, there were several memorable works this year. As is often the case, an adaptation of a stage work you might already know is a good bet if your theater Spanish isn t quite up to snuff. The Chaplin Theater produced an adaptation of Harvey Fierstein s gay-themed Torch Song Trilogy in January, calling it Amor, Extraño Amor. Romanian playwright Eugene Ionesco s Rhinoceros became Rinocerontes at La Aduana Theater during May and June. And Alajuela s Carpe Diem Theater kicked off a celebration of its well-deserved move to more spacious digs with a production of Joseph and the Amazing Technicolor Dreamcoat. Original Spanish-language works were also shown. El Justiciero Enmascarado ( Masked Justice ) depicted a Don Quixote-type figure avenging the attacks on the World Trade Center at the Giratablas Theater, always a good bet for slightly offbeat works. And César Meléndez continues to draw sellout crowds to El Nica at the Café Britt Theater. His two-hour-plus monologue, an homage to the plight of the Nicaraguan worker in Costa Rica, is one that anyone who ever made a disparaging remark about those Nicas should see. BUT readers of this paper know there is ample English-language theater to be had here, and, believe it or not, it wasn t all about the venerable Little Theatre Group (LTG) this year. Nevertheless, LTG remains stronger than ever after 55 years of high-quality productions. The move to a permanent theater home in Escazú three years ago has allowed the organization to mount several more productions annually than in the years when the burning question was: Where will we stage our next play? Three widows could meet while visiting the graves of their deceased husbands in The Cemetery Club. Eleven actors could perform a series of monologues under seven directors in Talking with And LTG could join forces this year with the Julia and David White Artists Colony near Ciudad Colón in the performance of Please, Mister, Please and What About Ben?, two poignant monologues. SEVERAL non-LTG productions took place in 2004 as well. With a similar name, but in a different locale, the Dominical Little Theatre staged performances in April and May with an international cast of The Fantasticks, the world s longest-running musical. Country Day School in Escazú put on a very off- Broadway production of Little Shop of Horrors. Theresa Mitchell and Kelley Davis of Emporia State University in Kansas lovingly skewered U.S. culture in three monologues Auditions, French Fries and Lamps all from the abovementioned Talking with , in an August production at the Eugene O Neill Theater. And the new Readers Theater continues to meet four times a month with practice in English-language readings at the Mark Twain Library in the Costa Rican-North American Cultural Center.

You may be interested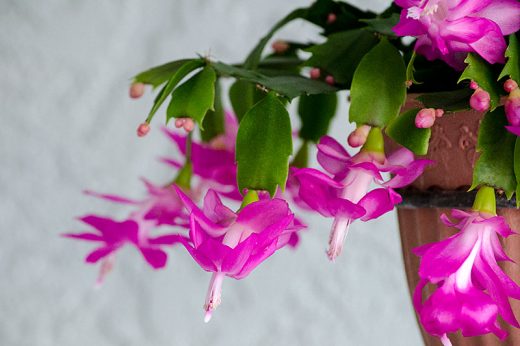 Environment and Wildlife
937 views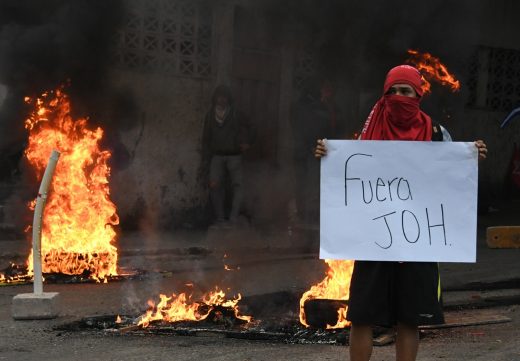 Central America
1720 views
Central America
1720 views
Honduran opposition protesters take to the streets
Noe Leiva / AFP
-
December 15, 2017
Supporters of the leftist opposition in Honduras blocked streets in various cities around that country on Friday, despite political repression,…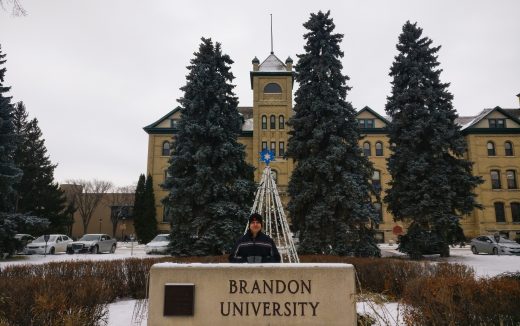 Please Send Coffee!
2517 views