More than 1 in 10 Minors Work Here
WHETHER it's selling fruits on thestreet, harvesting crops in rural areas,offering flowers in bars, or other labor,11.4% of minors ages 5-17 work inCosta Rica, representing 7% of thecountry's work force, the daily LaNación reported.This number of young workers – 75%of whom work to cover expenses at home– has decreased from 147,000 in 1998 to127,000 last year.Many of these children are exploited,not paid minimum wage, and work indangerous conditions, according to thereport, which is based on a five-yearstudy on children's rights performed by15 non-governmental organizations.Forty percent of minors working areunder age 15, the legal working age inCosta Rica, and none of those (underage 15) earn minimum wage, accordingto the report.Most working boys labor in agriculture,while the most common job forworking girls is in domestic labor. Somechildren work up to 10 hours a day, thedaily reports. Among those ages 10-14who are paid, the average monthlyincome is ¢25,100 ($55).Child advocates say Costa Rica hasnot been successful in creating programsthat encourage poor, working children tostay in school.

You may be interested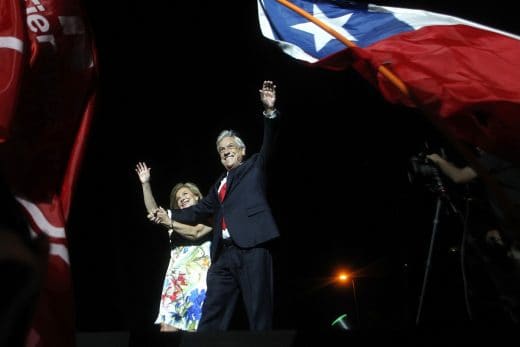 Chile
96 views
Billionaire Piñera to return as Chile's president
Paulina Abramovich / AFP
-
December 18, 2017
Electoral authorities said the 68-year-old conservative, who previously led the South American nation from 2010-2014, won 54 percent of the vote, nearly eight points above his leftist rival Alejandro Guillier.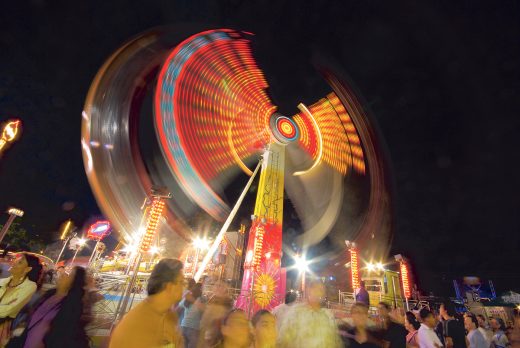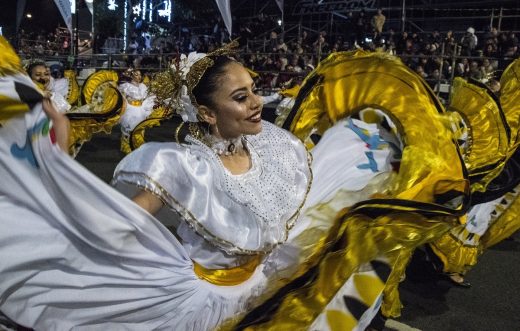 Holidays
2808 views
PHOTOS: Costa Rica's Festival of Light
AFP
-
December 17, 2017
Costa Rica's traditional Festival de la Luz, a holiday parade through the heart of San José, filled the capital with…