Luciano, Lopez Bracket 2004 Music
THIS was the year that Jennifer Lopez came to Costa Rica. Well, let s qualify this a bit; Ms. JLo was really here accompanying her husband, salsa singer Marc Anthony, who performed in concert last weekend at the Ricardo Saprissa Stadium in the northern suburb of Tibás. But when has Lopez, the much-photographed, much-married, much gossiped about diva, ever served as mere window dressing? You get one guess as to who got the lion s share of attention. The year kicked off with a greatly anticipated stop in San José by another cultural icon, famed tenor Luciano Pavarotti. Tickets for his January concert at the west-side National Stadium started at $120, and those were for the nosebleed seats. Reviews were less than kind to the then-68-year-old idol of the operatic world. Terms such as weak voice and throat clearing were bandied about, but all agreed that the second half of Pavarotti s performance greatly outshone the first. And this was a rare opportunity to see the singer in what was billed as his final tour. At the other end of the music spectrum that same month, San Pedro s Planet Mall saw a revival of 1970s punk-rock band The Misfits. Purists probably decried that these were not the originals, but even in its original history, the lineup went through so many shifts and changes, who could really say? SAN José saw its share of heartthrob concerts this year, among them one by Spanish singer Alejandro Sanz, who performed in February at Saprissa Stadium. Puerto Rican pop star Chayanne did so in the same venue in July, as did Mexican crooner Luis Miguel in October. Puerto Rican singer Luis Fonsi was also here in July in a concert at the Hotel TRYP Corobicí. Like a stranger in the night, Old Blue Eyes stole into San José in November. It was really Rick Michel, who has made a career of impersonating Frank Sinatra at Caesar s Palace in Las Vegas. And, one way or another, Deborah Harry can still belt them out after 30 years. She and her group Blondie proved it in a November concert at Planet Mall.

You may be interested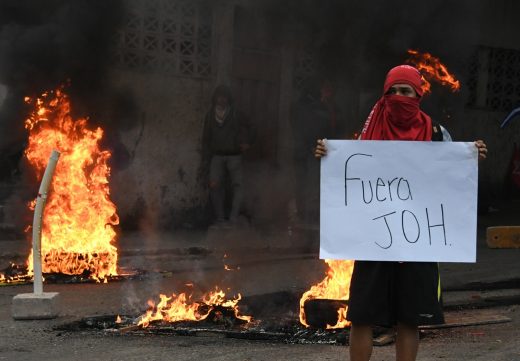 Central America
231 views
Honduran opposition protesters take to the streets
Noe Leiva / AFP
-
December 15, 2017
Supporters of the leftist opposition in Honduras blocked streets in various cities around that country on Friday, despite political repression,…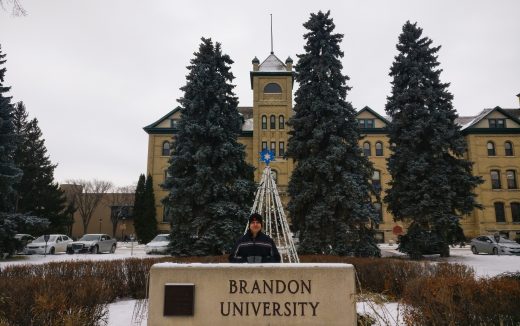 Please Send Coffee!
1377 views