Authorities Closed Flamingo Marina
AFTER more than 15 years of operation, authorities shut down the Flamingo Marina, in the northwestern province of Guanacaste, in June, following through with an order made last year by an administrative court of the Environment Ministry. Boat owners were forced to moor their boats in the bay outside the marina. Santa Cruz Mayor Pastor Gómez, who has jurisdiction over the marina, announced that month the marina would reopen after a new concessionaire was chosen, a selection that would be made by October. By October that had not happened, although the month did bring drama to the area when former marina operator Jim McKee s 52-foot boat and several others were brought to the bottom of the bay by a powerful storm, something boat owners had feared since the eviction. Mayor Gómez said in December he expected a new marina concessionaire would be chosen by March, 2005. He said this concessionaire will be responsible for bringing the marina up to legal and environmental standards the reasons given for its original closure.
Facebook Comments
You may be interested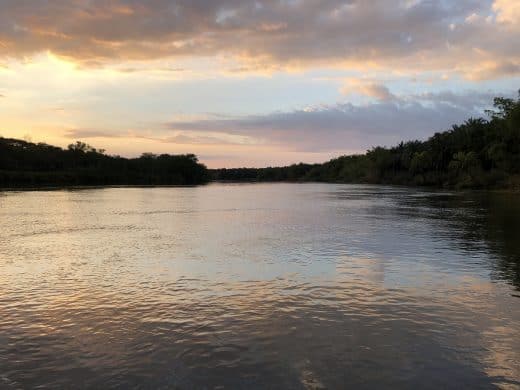 Tico Times Deep Dive
229 views
Tico Times Deep Dive
229 views
Our Southern Zone Deep Dive is underway!
Katherine Stanley
-
March 26, 2019
Our editorial team is making its first trip of the year – what we hope will be the first of many –…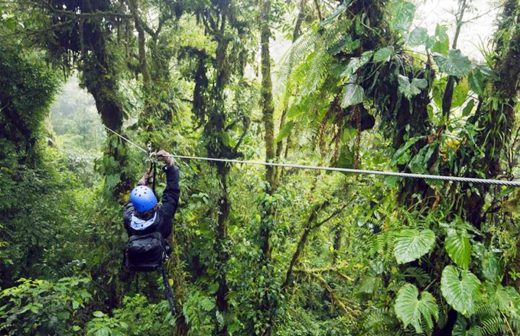 Travel & Tourism
407 views