Authorities Closed Flamingo Marina
AFTER more than 15 years of operation, authorities shut down the Flamingo Marina, in the northwestern province of Guanacaste, in June, following through with an order made last year by an administrative court of the Environment Ministry. Boat owners were forced to moor their boats in the bay outside the marina. Santa Cruz Mayor Pastor Gómez, who has jurisdiction over the marina, announced that month the marina would reopen after a new concessionaire was chosen, a selection that would be made by October. By October that had not happened, although the month did bring drama to the area when former marina operator Jim McKee s 52-foot boat and several others were brought to the bottom of the bay by a powerful storm, something boat owners had feared since the eviction. Mayor Gómez said in December he expected a new marina concessionaire would be chosen by March, 2005. He said this concessionaire will be responsible for bringing the marina up to legal and environmental standards the reasons given for its original closure.

You may be interested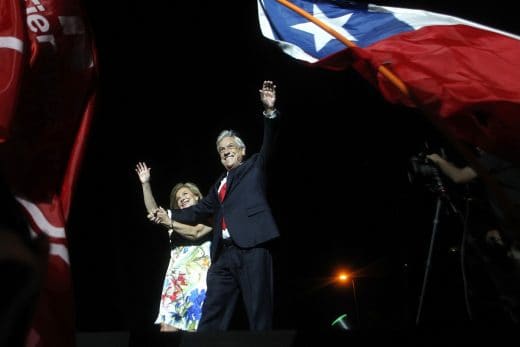 Chile
100 views
Billionaire Piñera to return as Chile's president
Paulina Abramovich / AFP
-
December 18, 2017
Electoral authorities said the 68-year-old conservative, who previously led the South American nation from 2010-2014, won 54 percent of the vote, nearly eight points above his leftist rival Alejandro Guillier.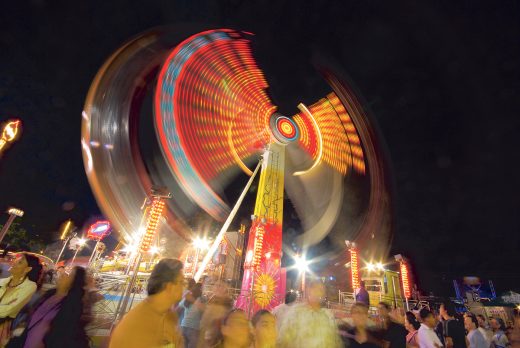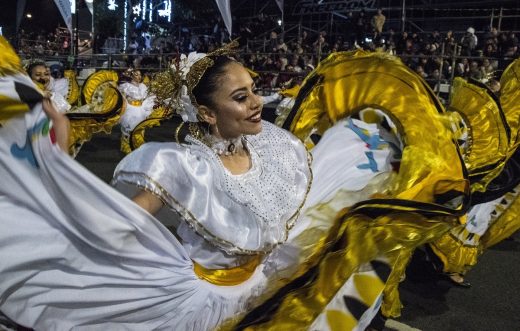 Holidays
2813 views
PHOTOS: Costa Rica's Festival of Light
AFP
-
December 17, 2017
Costa Rica's traditional Festival de la Luz, a holiday parade through the heart of San José, filled the capital with…