Humanitarian Aid to Arrive 32 Years Later
GRANADA, Nicaragua – Thirty-twoyears after U.S. Hall of Fame baseballgreat Roberto Clemente died in a planecrash while bringing earthquake-relief aidto Nicaragua, a special tribute flight filledwith the same aid material is scheduled toarrive in Managua Dec. 31.The honorary "Humanitarian Flight,"organized by Roberto Clemente Jr., willbe flown from Clemente's native PuertoRico and arrive in Managua, filled withdonated food and medical supplies tomatch those lost in the Dec. 31, 1972,plane crash.Long considered one of the bestLatino baseball players to ever play MajorLeague Baseball in the United States,Clemente won four batting crowns, 12gold-gloves and a Most Valuable Playeraward (1966) during his spectacular 18-year career with the Pittsburgh Pirates.Clemente reportedly decided to personallydeliver relief aid to Nicaraguanearthquake victims after learning thatearlier relief aid he had sent here wasstolen by members of Somoza'sNational Guard, and never got to thosewho needed it. He died at 38, when theflight here crashed.A hero in Pittsburgh, Puerto Rico andNicaragua – as well as to baseball fansand humanitarians around the world –Roberto Clemente is the namesake of severalawards, and the historic baseball parkin Masaya, Nicaragua.
Facebook Comments
You may be interested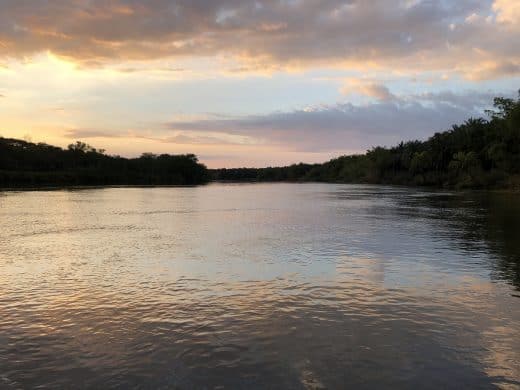 Tico Times Deep Dive
229 views
Tico Times Deep Dive
229 views
Our Southern Zone Deep Dive is underway!
Katherine Stanley
-
March 26, 2019
Our editorial team is making its first trip of the year – what we hope will be the first of many –…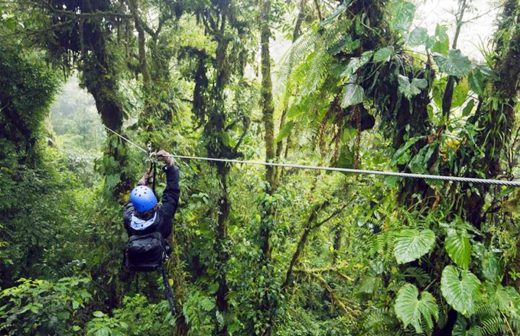 Travel & Tourism
407 views