The Festival of Lights Turns on the Holidays
THE Festival of Lights, one of themost awaited events of the year, will officiallyturn on the Christmas season Dec. 11at 6 p.m.People can select their best sidewalk towatch the sparkling parade of eight light-decoratedfloats, street dancers, fireworksdisplays and more which will delight theeyes of everyone starting at the NationalGym, in La Sabana Park, moving downPaseo Colón and Ave. 2, and finishing atPlaza de la Democracia.This year, the Fundación Ayúdenos aEncender una Luz (Help Us Turn on aLight), which aids cancer patients, is settingup bleachers along the parade route fortourists to enjoy the festival in comfort.Numbered seats will be available for $20,which includes a hot dog, souvenir andrefreshment. All funds will be used to createa comfortable waiting area for patientsundergoing treatment at San Juan de DiosHospital's new cancer treatment facility.To reserve a seat, e-mail Foundationpresident Olga Rivera at orivera@abogados.or.cr with your name, phone and email,or call (506) 222-1635.
Facebook Comments
You may be interested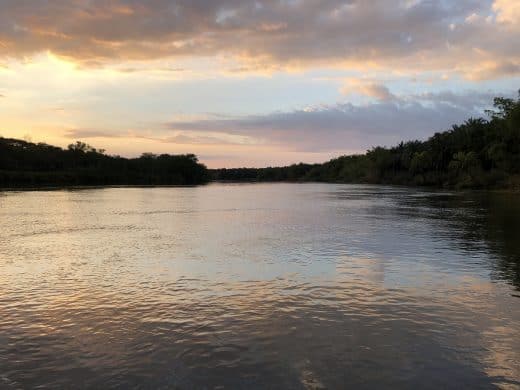 Tico Times Deep Dive
236 views
Tico Times Deep Dive
236 views
Our Southern Zone Deep Dive is underway!
Katherine Stanley
-
March 26, 2019
Our editorial team is making its first trip of the year – what we hope will be the first of many –…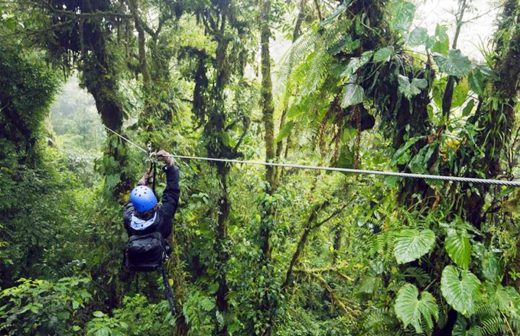 Travel & Tourism
417 views