Disney Show to Benefit Needy Kids, Tree-Planters
THE United Supermarket Corporation (CSU), including Palí,Más X Menos, Hipermás and Maxibodega Supermarkets, is holdinga free Disney child benefit on Dec. 20 at the Palacio de Deportes inHeredia.The event is aimed specifically at socially disadvantaged childrenand a San José group of students who have planted treesthroughout the whole year. The show will include over 100 artistsand the presentations will be at 11 a.m., 3 p.m. and 7 p.m.More than 60 additional performances will be given for the publicbetween Dec. 16 and Jan. 9, said organizers. Some 350,000 peopleare expected to attend.Shoppers can earn coupons that can be exchanged for tickets bybuying at least ¢6,500 worth of sponsors' products at participatingstores.
Facebook Comments
You may be interested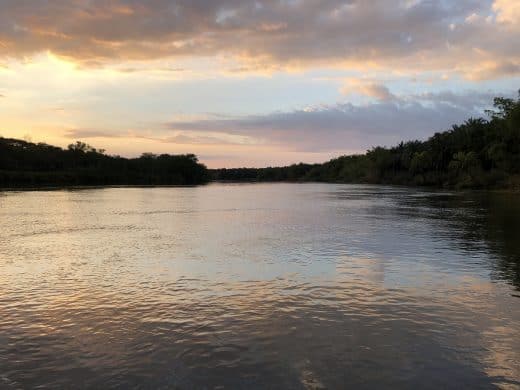 Tico Times Deep Dive
237 views
Tico Times Deep Dive
237 views
Our Southern Zone Deep Dive is underway!
Katherine Stanley
-
March 26, 2019
Our editorial team is making its first trip of the year – what we hope will be the first of many –…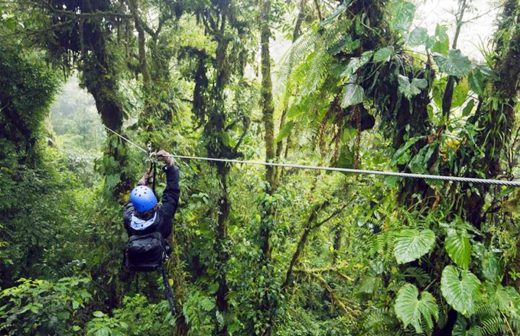 Travel & Tourism
420 views