Call for Volunteers: Radio for Peace International
RADIO for Peace International (RFPI)is seeking volunteers who would like tohelp give a voice to the voiceless and promotepeace, justice and human rightsworldwide. In the process of expansion,RFPI is seeking like-minded volunteers towork in the following areas: Internet broadcasting,production work, general officework and documentation of the RFPI story,If you are interested, please contact EvaUlmer, producer, at info@rfpi.org, or call249-1550.
Facebook Comments
You may be interested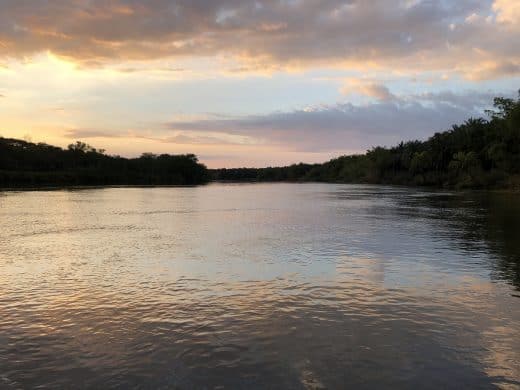 Tico Times Deep Dive
229 views
Tico Times Deep Dive
229 views
Our Southern Zone Deep Dive is underway!
Katherine Stanley
-
March 26, 2019
Our editorial team is making its first trip of the year – what we hope will be the first of many –…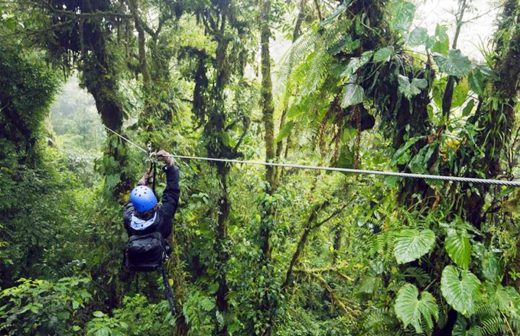 Travel & Tourism
408 views