A 216-Pound Tarpon – A Record Maybe?
T H I R T Y -EIGHT anglers fromCanada fishing at theRío Colorado Lodgelast weekend jumped72 tarpon, with 30caught and releasedin the two days. Oneof the silver bullets islikely a new, althoughunofficial,Costa Rica record forthe species. It was estimated at 216 poundsand earned angler Bob Pickin the $3,800jackpot for the group.The big tarpon measured 43 inches ingirth and 67 inches from the mouth to theinside of the V on the tail, and was releasedalive. Weight was estimated by using themeasurement formula which calls for multiplyingthe length times girth squared anddividing by 800 to determine the weight ofa fish without hanging it on a scale.TRAVIS Chandler, from San José,caught an estimated 150 pounder onSunday, his first tarpon ever.NINE area anglers showed up for thecalba tournament at the lodge last weekend,catching 30 of the small snook, averagingfive to seven pounds each, Lodgeowner Dan Wise said.Tarpon are moving into the river system,and we can also look for the calba biteto improve in coming weeks on the northernCaribbean coast.On the southern Pacific coast, ToddStaley reports from Crocodile Bay thatNovember has been slower than normal forsailfish, but they are getting a lot of dorado,averaging about 20 pounds with thelargest reported tipping the scales at 50pounds.TUNA are also plentiful, with thelargest reported recently a 200-pound yellowfin.Todd said angler Nathan Liville takeshonors for most impressive catch in recentweeks, with a 450-pound blue marlincaught on a fly rod.Further north on the Pacific coast,Capt. Tom Carton reports that Michigananglers George Stephens, Ted Huss andTony Fahomi caught three wahoo, thelargest a 65 pounder, along with a 50pound amberjack, dorado to over 60pounds, a sailfish, and two snapper in the20-pound range. Tom skippers the"Estrella del Mar" out of Captain's LairLodge near Los Sueños Marina.FISHING that same central coastalregion, "Costa Rica Dreams" reports a six-daytotal of 17 sailfish releases, 20 tuna, 39dorado and one wahoo from Nov. 14 to 19on the boats they operate.No word from any of the boat operatorsat Quepos or on the northern coast.For more info in planning a trip toCosta Rica, contact Jerry atjruhlow@costaricaoutdoors.com or visitwww.costaricaoutdoors.comSkippers, operators and anglers areinvited to e-mail or call Jerry with fishingreports by Wednesday of each week. Callor fax: 282-6743 if calling from CostaRica, or through the e-mail address above.
Facebook Comments
You may be interested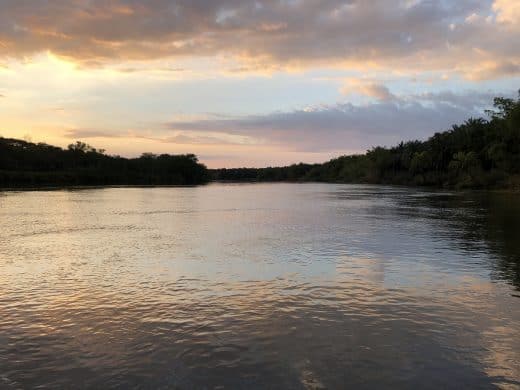 Tico Times Deep Dive
237 views
Tico Times Deep Dive
237 views
Our Southern Zone Deep Dive is underway!
Katherine Stanley
-
March 26, 2019
Our editorial team is making its first trip of the year – what we hope will be the first of many –…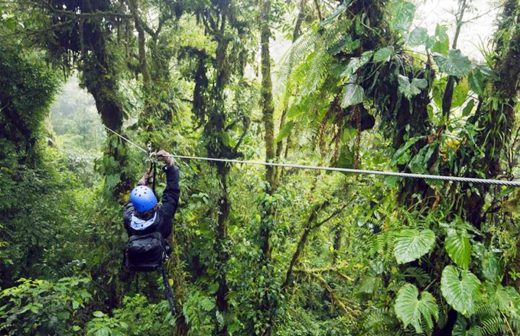 Travel & Tourism
419 views