Guatemalan Market Vendor Becomes Congresswoman
GUATEMALA CITY (AFP) – AGuatemalan woman who has spent thelast decade selling plastic toys at a humblestand in the Central Market swore inas a congresswoman Monday, followingthe Aug. 31 death of famous left-wingcongressman, painter and author MarcoAugusto Quiroa, 67.Hilda Pérez, 37, acknowledged thatthe prospect of leaving her old job in theinformal economy of the bustling VillaNueva market to assume her new job as anational lawmaker, made her "a little nervous."However, she added, she will use her10 years of experience working in theinformal sector to fight in Congress forthe rights of labor and women's organizations."I am a vendor, and I will continue tobe. This job in Congress will not changewho I am," said Pérez, a mother of three.Pérez is a member of the left-wingNew Nation Alliance, a party that wonthree congressional seats in the last elections.Pérez, who helped organize marketvendors, had been named the party's firstsupplement in Congress.

You may be interested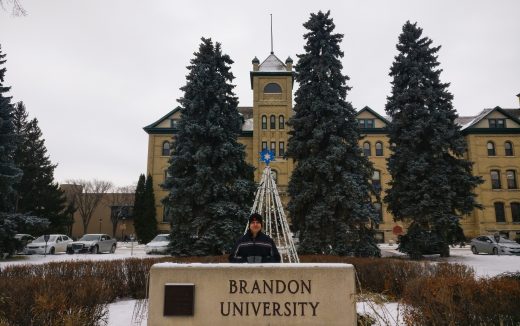 Please Send Coffee!
902 views