Golfito English Center Hosts Movie Fundraiser
STUDENTS in the southern porttown Golfito are holding a fundraiser thisweekend for their English center, foundedby the mother of a slain U.S. Universityof Kansas student in memory of herdaughter.The Shannon Lucile Martin EnglishCenter bears the name of the youngwoman who was stabbed to death May13, 2001, the week before she was scheduledto graduate (TT, May 18, 2001).Martin's mother, Jeanette Stauffer, foundedthe school in February of this year.The school, located in the CostaRican Coast Guard Academy in Golfito,offers English classes at no cost to peoplein the community, including the CoastGuard cadets. The first class of studentsgraduated in June (TT, June 4).This weekend, the students will temporarilyreopen Golfito's movie theater,closed in the 1980s, to show movies andraise money to buy a computer and helpwith the center's operating expenses.They will show three newly releasedmovies per day on the big screen today,Saturday and Sunday. The movies willinclude a children's film 4-6 p.m., a family-oriented movie 6-8 p.m., and a thirdmovie 9-11 p.m. Students will also sellpopcorn, homemade snacks and drinks.Tickets cost ¢500 ($1.10).The center's English professor, SaraHaskins, said, "I am very proud of theEnglish students for taking the initiativeon their own behalf to plan this fundraiser.Despite the students' jobs and familycommitments, they have dedicated thetime to work together on this event."The center receives its operatingfunds, computers and learning materialsthrough the U.S.-based Shannon L.Martin Foundation, a 501 (c)(3) non profitcorporation that relies entirely on donations.To date it has provided funds forthe purchase of five new computers, andMicrosoft Costa Rica has offered todonate Microsoft Office 2003 software,according to a foundation statement."The foundation is hopeful that otherU.S. corporations in Costa Rica will considerdonating to help turn a tragedy intoa lifelong opportunity for the communityof Golfito and its people," the statementreads."The people in Golfito need Englishlanguagetraining if their impoverishedcommunity is to attract job opportunitiesassociated with eco-tourism," accordingto the statement. "The quality of life forthe people of Golfito can be improved,and the people can help bring economicstability to the region, which will benefiteveryone in Costa Rica."For information on the center visit theWeb site www.shannonlmartin.org.

You may be interested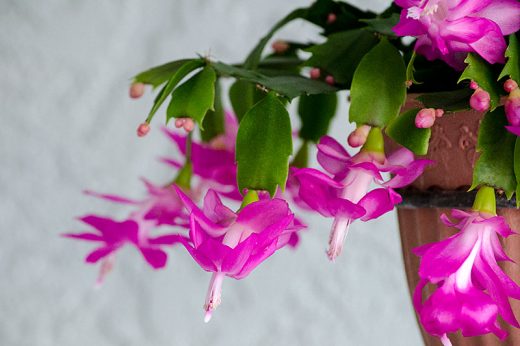 Environment and Wildlife
710 views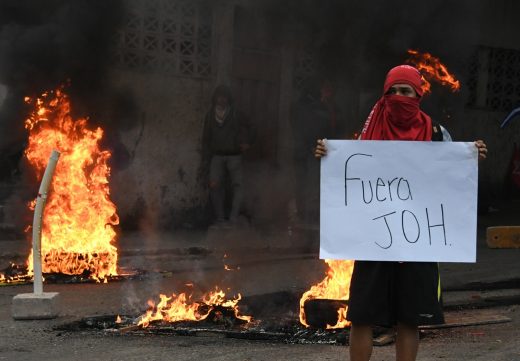 Central America
1526 views
Central America
1526 views
Honduran opposition protesters take to the streets
Noe Leiva / AFP
-
December 15, 2017
Supporters of the leftist opposition in Honduras blocked streets in various cities around that country on Friday, despite political repression,…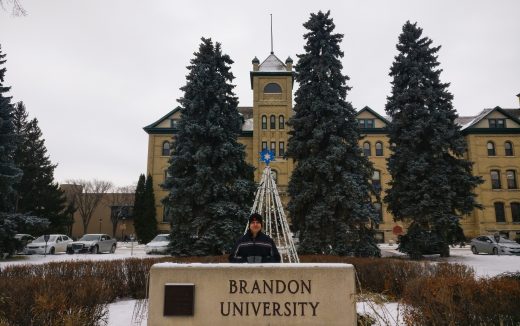 Please Send Coffee!
2391 views