Telepathic Nica Makes Area Political Predictions
WILLIAM Haroldo Mena, 57, sayshe has been honing his telepathy abilitiessince he was a young man inDiriomo. Today, Menais sought out by peoplefrom as far away asCosta Rica, ElSalvador and Miami,Florida for card readingconsultations, relationshipassistance, andhealing abilities.Mena's services aremost sought by peoplewho need help in love.The seer claims he has broughttogether some 1,800 couples, by usingtelepathy to "call" his client's love interestand bring the two together.Mena also claims to have a long andsuccessful track record of reading thefuture, including successfully predictingthe last three Nicaraguan Presidents.The following are predictions thatMena made to The Tico Times Sept. 30:*Former President Arnoldo Alemánwill be let out of jail in December andwithdraw temporarily from politics.*Sandinista Secretary GeneralDaniel Ortega will withdraw from politicsbefore the 2006 presidential elections.*Managua Mayor Herty Lewites(Sandinista) will be the next President,in 2006, running on the Sandinista ticket.*Alemán will be reelected Presidentin 2011.Place your bets.

You may be interested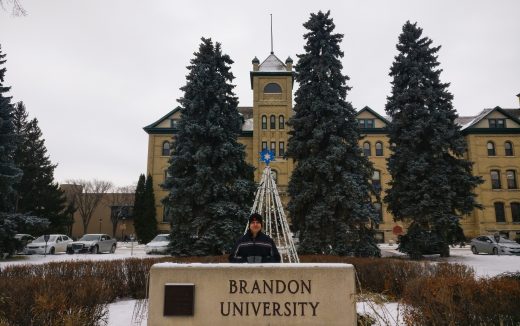 Please Send Coffee!
1009 views