Construction Fair Scheduled.
THE Mall Centro Plaza Liberia, in the capitalof the northwestern province of Guanacaste, willhost the Second Construction and Decoration FairNov. 11-14.The event, which is the only one of its kind inGuanacaste, aims to gather the major, most novelconstruction and decoration brands and professionalsin the industry at the Liberia mall.Alexandra Gutiérrez, daughter of the ownersof the family-run Clavos y Martillos, organizers ofthis event, affirmed, "the highlight of this year'sfair will be Imprefa corporation's exhibit of prefabricatedhouses. They offer ready-made, 40-square-meter homes for around ¢3.5 million($7,850).""Vastalux, Protecto, and Sur paint will be presentat the fair, as well as General Electric, with adisplay of its new line of home appliances andkitchen products," Gutiérrez said. "This year, wewill also have a Venetian tile exhibit from theMexican company Colorines and several gardenexhibits."The fair will also feature electrical gates, windows,furniture, carpets, blinds, air-conditioningsystems, granite and marble items. TheConstruction and Decoration Fair was born fromthe need of national and foreign companies,investors and professionals of the Guanacaste areato access the latest construction and decorationitems in the market."MOST clients and visitors of the fair areEuropeans and North Americans who reside inGuanacaste," Gutiérrez said. "It is a great event,and was so successful last year, with so many satisfiedcompanies, that the stands for the fair werebooked out months in advance," she added.The fair will run from 10 a.m.-8 p.m., exceptfor Sunday, Nov. 14, when it will close at 7 p.m.Clavos y Martillos plans a construction anddecoration fair for the metropolitan area at MallPaseo de Las Flores in front of PriceSmart supermarketin Heredia Feb. 23-27, 2005."We used to hold our metropolitan fairs atMultiplaza mall in Escazú, but it became too smallfor them, we needed more space and had to moveto Paseo de Las Flores," Gutiérrez said.After the fair in February, Clavos y Martillosplans to organize three international fairs in CostaRica, mostly with European exhibits in the areasof home decoration, cars and auto parts, and fashion.CLAVOS y Martillos, located in Escazú, is anexpert company in the organization of constructionand decoration fairs. It also produces a publicationwith information on the construction market.For more info, call 228-5706.

You may be interested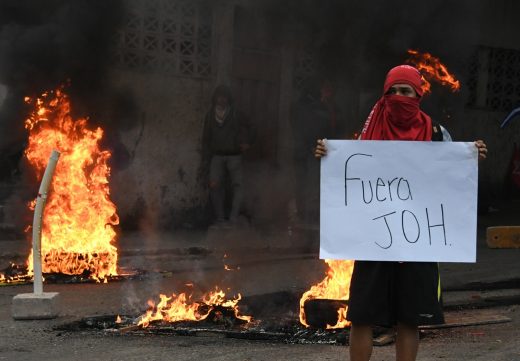 Central America
441 views
Honduran opposition protesters take to the streets
Noe Leiva / AFP
-
December 15, 2017
Supporters of the leftist opposition in Honduras blocked streets in various cities around that country on Friday, despite political repression,…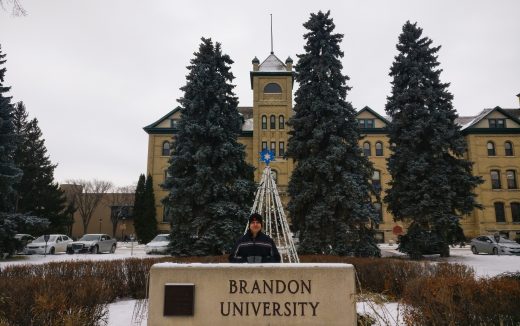 Please Send Coffee!
1543 views