Comptroller Lacks Support as Forgery Accusations Continue
MORE than 30 legislators have pronouncedthey are in favor of annulling theappointment of Alex Solís as ComptrollerGeneral of Costa Rica, the daily LaNación reported this week.The news comes after agents of theJudicial Investigation Police (OIJ) concludedlast week that Solís forged 27 signaturesof family members while heworked as an attorney.The Legislative Assembly namedSolís to the position, responsible forreviewing the government's finances andcontracts, in June. To annul his appointment,38 votes are needed.Some of the legislators who saidthey are undecided want to wait for theresults of a study by a specialLegislative Assembly commissioninvestigating Solís in relation to theseforgeries, as well as dozens of loansmade to residents of Pérez Zeledón, 100kilometers south of San José, where heis from (TT, July 2).Some of these loans were allegedlyused to help fund residents' illegal entranceinto the United States through costly "coyotes,"at a cost of up to $5,000.Solís has admitted to signing familymembers' names, with their permission,and attributes the accusations against himto unfair media and politicians who areagainst him.

You may be interested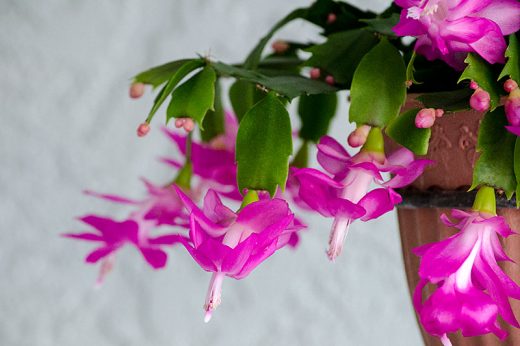 Environment and Wildlife
991 views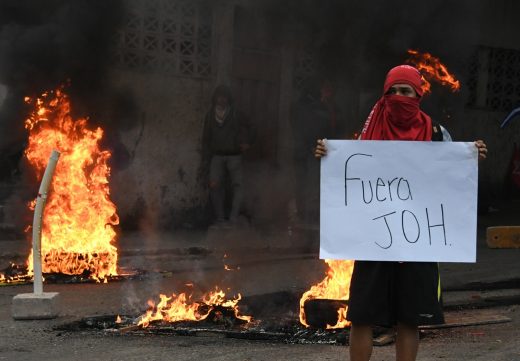 Central America
1759 views
Central America
1759 views
Honduran opposition protesters take to the streets
Noe Leiva / AFP
-
December 15, 2017
Supporters of the leftist opposition in Honduras blocked streets in various cities around that country on Friday, despite political repression,…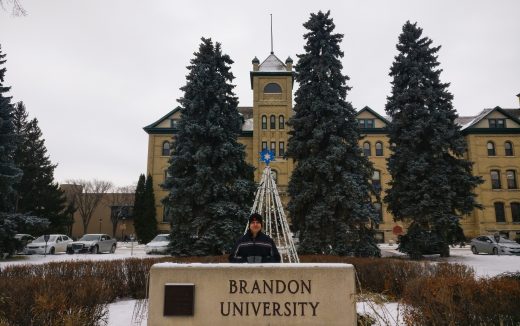 Please Send Coffee!
2547 views