Fuel-Conservation Plan Launched
THE Costa Rican government willimplement an "energy-saving plan" inresponse to rising fuel prices, intended tosave between $5 million and $10 milliona month, Environment and EnergyMinister Carlos Manuel Rodríguezannounced this week."This is an emergency situation, andit will be handled as though we were in astate of emergency," he said duringTuesday's Cabinet Meeting.Rodríguez outlined several proposalsfor saving energy, such as alternative fuelsources and electric transportation, but saidthe first step would be a voluntary programin which designated vehicles will abstainfrom driving on certain roads during peaktraffic hours, 7-9 a.m. and 5-7 p.m.The minister said representatives ofthe Environment and Energy Ministry(MINAE) are working with the PublicWorks and Transport Ministry (MOPT) todetermine which streets will be affectedand a method of selecting vehicles. Theyhave 22 days to present a plan.He said the plan would includeadjusting the schedules of public employeesso that not all workers are commutingat the same time. This, he said, would"decongest the chaotic traffic we have inthe metropolitan center."He also mentioned an educationalprogram, to be launched starting nextschool year, which will aim to teach highschool and college students about theimportance of saving oil.Rodríguez said the plan would mean achange of culture for Ticos.According to the Costa RicanPetroleum Refinery (RECOPE), theamount of petroleum consumed by CostaRica grew 45.5% from 1993 to 2003, primarilybecause the number of vehicles incirculation doubled in the same period,from 439,235 in 1993 to 949,049 lastyear, according to MOPT.Costa Rica's oil tab also doubled inthe past decade, from $215.4 million to$525.94 million.President Abel Pacheco said he wouldtake advantage of the presence of LatinAmerican leaders at the 2004 LatinAmerican-Iberian Summit of Heads ofState, to be held in San José next month,to discuss the oil situation here.
Facebook Comments
You may be interested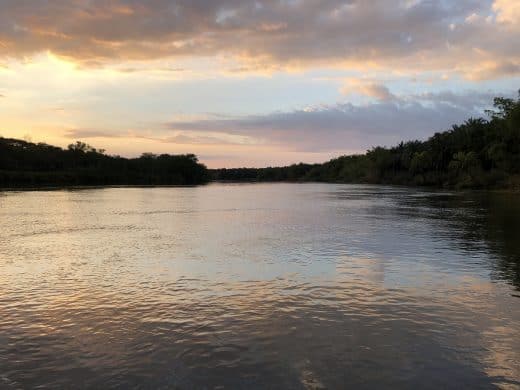 Tico Times Deep Dive
229 views
Tico Times Deep Dive
229 views
Our Southern Zone Deep Dive is underway!
Katherine Stanley
-
March 26, 2019
Our editorial team is making its first trip of the year – what we hope will be the first of many –…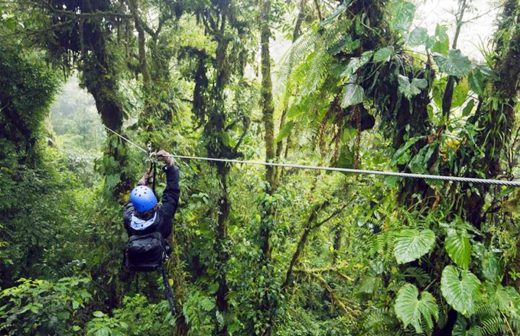 Travel & Tourism
407 views