Alleged Death Squad On Trial in Guatemala
GUATEMALA CITY (AFP) – ACriminal Court in Guatemala this weekopened a case against six former paramilitariesaccused of having participated in a1982 massacre of 143 villagers in thehamlet of Río Negro, 200 kilometersnorth of the capital.According to survivors of the massacre,the paramilitary group – known inGuatemala as Civil Self-Defense Patrols(or PACs) – was taking orders from theGuatemalan Army, which accused thevillagers of supporting the left-wingguerrillas. Retired Col. José Solares, whocommanded the military forces in thenorthern region of Rabinal at the time,and three others implicated in the crimedisappeared more than two years ago andare considered fugitives of justice.

You may be interested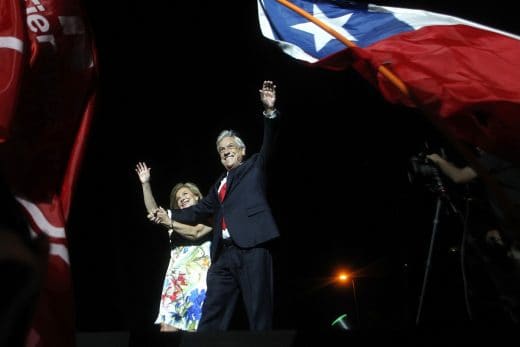 Chile
91 views
Billionaire Piñera to return as Chile's president
Paulina Abramovich / AFP
-
December 18, 2017
Electoral authorities said the 68-year-old conservative, who previously led the South American nation from 2010-2014, won 54 percent of the vote, nearly eight points above his leftist rival Alejandro Guillier.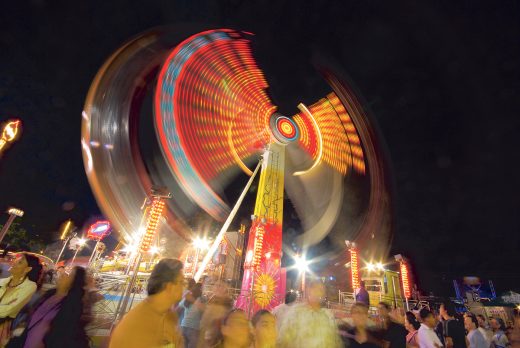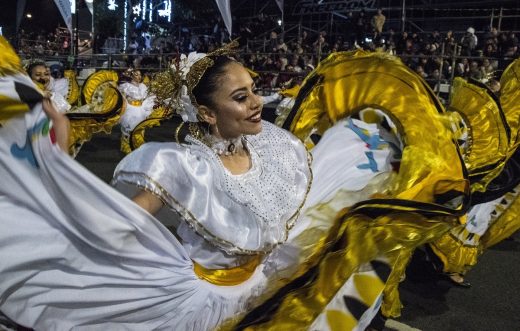 Holidays
2807 views
PHOTOS: Costa Rica's Festival of Light
AFP
-
December 17, 2017
Costa Rica's traditional Festival de la Luz, a holiday parade through the heart of San José, filled the capital with…