Southern Zone Prosecutor Questions Land Concession
THE efforts of a group of fishermenand a former Mayor to fight a land concessionin the Southern Zone have yieldeda case in the Golfito court about the legalityof the current mayor's actions.Golfito Prosecutor Eric Martínez lastweek asked the Pacific coast port town'scourt to suspend Golfito Mayor MauricioAlvarado for alleged irregularities in theawarding of a land concession.The court is expected to make its decisiontoday, Martínez said. He told TheTico Times he has asked the court to suspendAlvarado for six months.Jimmy Cubillo, ex-mayor of Golfito,represents a group of more than 100 people– fishermen and their families – intheir struggle for a piece of the coastlinewhere they would like to install a dockand a storage facility for their fish in thesmall fishing town Pavones, south ofGolfito (TT, March 5).Cubillo and the fishermen allegeMayor Alvarado and the GolfitoMunicipal Council granted the propertyconcession to U.S. citizens Patrick andAnne Weston without taking into accountthe fishermen's opposition or allowingthem to properly participate in theprocess.Cubillo said he and the fishermen "aretotally in agreement with the prosecutor(Martínez). He has done well to requestthe measure."He added, "(Patrick) Weston has noright to the concession. I believe… theconcession should be annulled."Cubillo has submitted a complaint tothe Supreme Elections Tribunal in SanJosé against Alvarado and the MunicipalCouncil, which garnered the support ofthe adjunct government attorney in SanJosé, Mauricio Castro.Castro agreed the concession-grantingprocess was skewed and recommended tothe Tribunal "there is sufficient reason tocarry out the administrative punishment ofthe cancellation of the credentials ofMayor Mauricio Alvarado" and the council(TT, Sept. 17).The Elections Tribunal has not made adecision on the matter.

You may be interested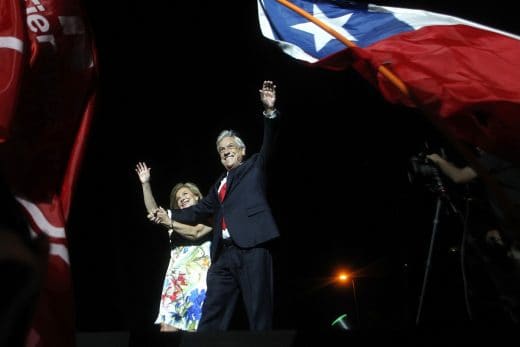 Chile
106 views
Billionaire Piñera to return as Chile's president
Paulina Abramovich / AFP
-
December 18, 2017
Electoral authorities said the 68-year-old conservative, who previously led the South American nation from 2010-2014, won 54 percent of the vote, nearly eight points above his leftist rival Alejandro Guillier.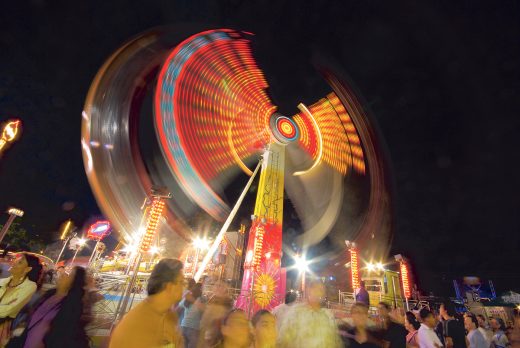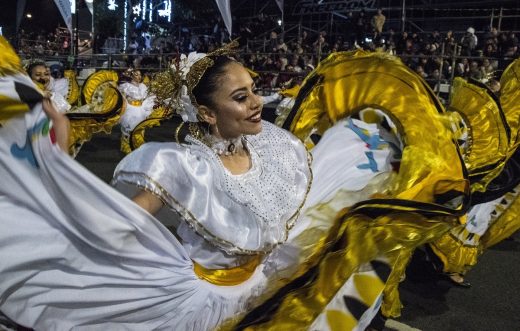 Holidays
2816 views
PHOTOS: Costa Rica's Festival of Light
AFP
-
December 17, 2017
Costa Rica's traditional Festival de la Luz, a holiday parade through the heart of San José, filled the capital with…