U.S. Suspect's Extradition Delayed by Gov't Appeal
THE extradition of Dean Faiello, whois wanted in the United States to facehomicide charges, has been delayed afterthe Costa Rican Government Attorney'sOffice appealed a portion of a San Joséjudge's decision to extradite the U.S. citizen.Law enforcement authorities in NewYork had based their request for extraditionon 30 different charges, said JoséEnrique Castro, director of the penal sectorof the Government Attorney's Office.Under the extradition treaty betweenthe United States and Costa Rica, thecrimes for which a suspect is extraditedmust be defined as crimes in both countries.In this case, the judge decided Faiello,upon his return to New York, should notface five counts of illegal possession ofcontrolled substances, two counts of conspiracyand two counts of bail jumping.Castro said the GovernmentAttorney's Office is maintaining thatFaiello should face the charges of conspiracyand bail jumping. However, hesaid that the medications Faiello isaccused of possessing are not illegal toown in Costa Rica and as such he will notface those charges.Faiello, 44, allegedly ran an unlicensed"skin and laser center," in NewYork, where authorities believe 35-yearoldfinancial analyst Maria Cruz diedafter visiting him in mid-April 2003 fortreatment of a black growth on hertongue. Her body was discovered Feb. 19,in a suitcase buried under a makeshiftconcrete platform at Faiello's New Jerseycarriage house (TT, Feb. 27).Faiello was arrested at a beach resorton the Nicoya Peninsula, on Costa Rica'sPacific coast, Feb. 26, and has been inpreventive detention ever since.In addition to the homicide charges,Faiello faces charges of 17 counts of unlicensedpractice of medicine, Castro said.Castro said the court would likelyresolve the case by late October, afterwhich Faiello must be extradited withintwo months or released.Judicial Branch spokeswoman SandraCastro said Faiello's lawyer had theopportunity to present a final appealagainst the extradition, but did not.

You may be interested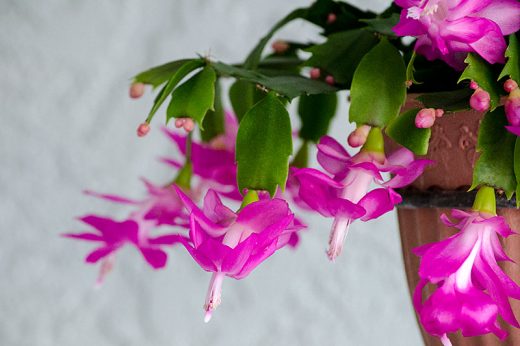 Environment and Wildlife
710 views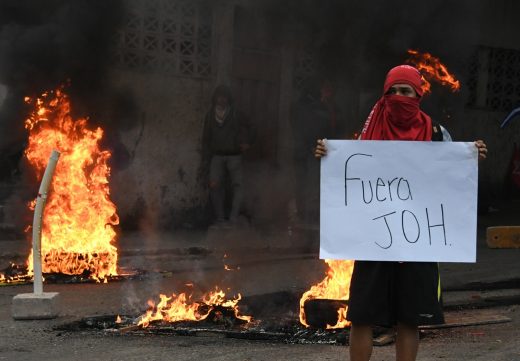 Central America
1526 views
Central America
1526 views
Honduran opposition protesters take to the streets
Noe Leiva / AFP
-
December 15, 2017
Supporters of the leftist opposition in Honduras blocked streets in various cities around that country on Friday, despite political repression,…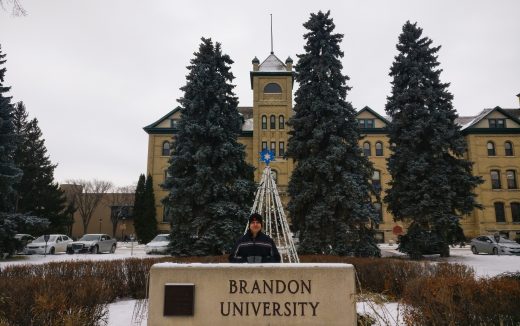 Please Send Coffee!
2394 views