Number of Timeshares in Costa Rica Decreasing
OWNING and investing in a timesharemay sound good in the office of asalesperson or during talks of minimalpayments, lavish amenities and pristinebeauty over a five-star meal, but, likemany real-estate investments, research andpreparation are essential to minimizing thepotential of falling into a long-term moneypit.A timeshare is a program where peopleshare the rights to use a property by buyingspecific time periods, usually in one-weekintervals. After the initial purchase, timeshareowners then pay an annual fee formaintenance and upkeep.Prices in Costa Rica can range froman initial payment of $5,000-10,000 entitlingthe user to generally one week. Afterthis initial down payment, individuals canexpect to pay maintenance fees that canrange anywhere from $100 or more permonth or an annual fee that generally fallsaround $500."Soon after signing on the dotted line,many people come to find that their simpleplan for a yearly vacation suddenlybecomes a yearlong responsibility lacedwith annual maintenance fees, interestcharges if the purchase was financed andfine print restrictions," according towww.timesharegroup.com, a companyspecializing in timesharesboth in CostaRica and around theworld.DOUGLAS Naranjo,adviser for CostaRica's oldest timesharebusiness, Condovac LaCosta (672-0150), saidthere are several factorspeople should considerbefore spending thousandsof dollars on theirvacation plans."People should besure they can affordwhat they want to buy,"he said. And "they haveto be sure that whatthey buy is what theywant."The way to do that,he said, is to look for an authentic adviserwho will weigh the needs of the client, notjust someone looking to make a sale."When it comes to buying a timeshare,potential owners have to make their owndue diligence to check the legal environmentand regulations," said Nicholas P.Viale, broker/owner ofCentury 21 CoastalEstates in Costa Rica.The upshot is that"as time passes inflationraises the costs ofvacations. With thetimeshare, the pricesare frozen," Naranjosaid. And, because ofwhere timeshares arebuilt, owners arealways assured ofhaving accommodationsin the best vacationsspots.SOME individualspurchasing timesharesare satisfiedwith their week'sworth of vacationtime. Generally theseindividuals have researched and weighedneed versus want.Potential timeshare owners "have toknow very clearly what seasons they willvacation," Naranjo said. "This product isrecommended to people who vacation atleast once per year."One reason people purchase a timeshareis as a vacation investment, accordingto the Marriott Hotel timeshare division.Owning a timeshare can save individualsmoney by not having to makeaccommodations at luxurious hotels, yearafter year.The kinds of people buying intoCondovac, Naranjo said, are vacationersfrom the United States, ages 27-38, andCosta Ricans of all ages.What do owners think about theirbuys?"Eighty-five percent of timesharesowners consider themselves to be somewhator very satisfied with their timeshare,"according to the Norfolk, Va.-based Time Share Savers Web sitewww.timesharesavers.com.TIMESHARES are arranged threemain ways. A fixed week timeshare iswhen individuals purchase a certain week during the year and then have access to that specificweek year after year. Generally the most sought after,fixed weeks tend to command a higher price.Floating week timeshares offer individuals theopportunity to sign up or request a certain week duringthe year that best fits their schedule and availability.Unfortunately there is no guarantee that the timerequested is available, forcing people to adjust theirschedules or sell or try to trade their time slot.Random week timeshares provide the least amountof flexibility, assigning weeks to the members of thetimeshare. Again, individuals may be given a time slotthat does not fit well with work schedules or personalobligations.Fewer than 10 companies offering timeshares existin Costa Rica. The Four Seasons has a project in theworks that is not yet available, but could be soon (696-0000).STEEN Oldenburg, manager of the FlamingoMarina Resort, said that the hotel he works for no longersells timeshares because of an influx of regulations andpeople's lack of interest."Many people have gotten involved with timesharesthat they end up wanting out of. As a result, just a fewyears ago for example, Florida used a 10-page contractfor timeshare purchases. Now these contracts are morethan 300 pages," Oldenburg said.To get around some of the timeshare restrictionsmany resorts have started using the term "VacationClub," which is essentially the same thing as a timeshare,to circumvent many of the rules and regulations.Oldenburg said that these Vacation Clubs are promotedas an all-inclusive trip, meaning all food, drinks,alcohol and on-site activities are included in the packagecost. These packages usually require a 25-year commitment.

You may be interested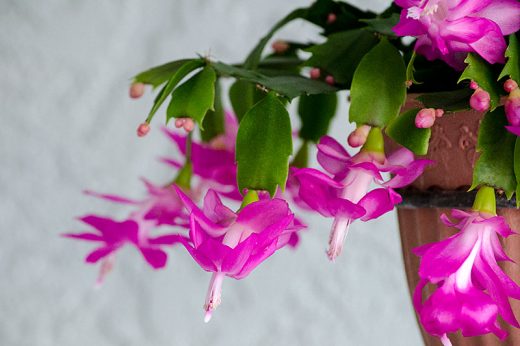 Environment and Wildlife
710 views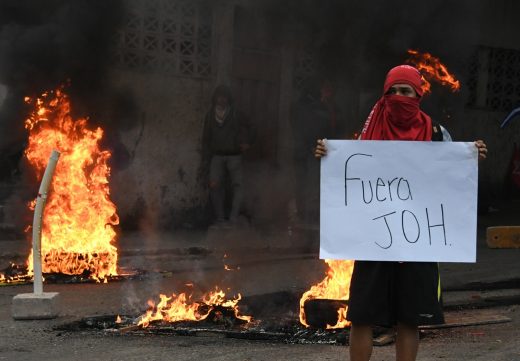 Central America
1526 views
Central America
1526 views
Honduran opposition protesters take to the streets
Noe Leiva / AFP
-
December 15, 2017
Supporters of the leftist opposition in Honduras blocked streets in various cities around that country on Friday, despite political repression,…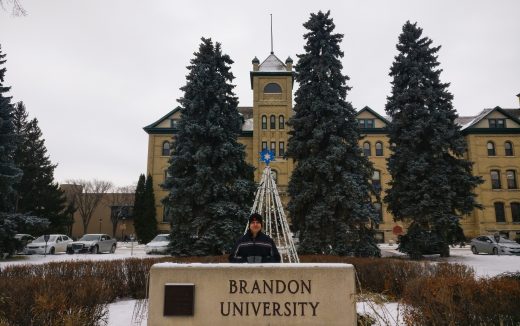 Please Send Coffee!
2391 views