Intel Donates 4,000 Processors
CHIP-manufacturing giant Intel hasdonated 4,000 Pentium IV processors toelementary schools, high schools and universitiesin Costa Rica.The donation was made this week aspart of the U.S.-based company's"Innovation in Education" program toincrease technology in classrooms, aneffort started seven years ago, accordingto Intel Costa Rica.The total donation amounts to ¢500million ($1.1 million), according to Intel,the single largest exporter in Costa Rica.Vice-Minister of Education MarleneGómez and the rectors of the country'sfour public universities accepted thedonation in a ceremony Tuesday at theNational Center for High Technology(CENAT).Elementary and high schools alonereceived 1,700 processors, which willmake machines in many schools muchfaster, according to a statement fromthe Ministry of Public Education. Thedonation will help the ministry updateits equipment at a lower cost, allowingthe ministry to use its budget to purchasean additional 400 computers,instead of 100.
Facebook Comments
You may be interested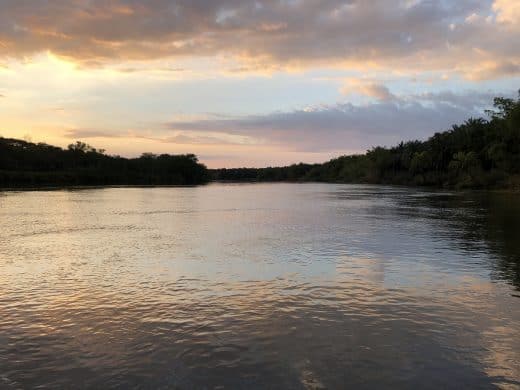 Tico Times Deep Dive
229 views
Tico Times Deep Dive
229 views
Our Southern Zone Deep Dive is underway!
Katherine Stanley
-
March 26, 2019
Our editorial team is making its first trip of the year – what we hope will be the first of many –…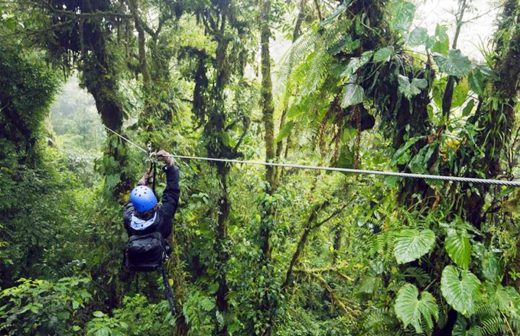 Travel & Tourism
407 views