Glossary of legal terms:
Registro público: National registry of properties.Catastro nacional: Cadastre Registry (of surveyplans) – Department of National Registry inwhich all the survey maps are recorded.Folio real or matrícula: Property number –Unique number assigned to each property toidentify it and distinguish it from other properties.Plano catastrado: Survey plan – A survey mustbe recorded at the Public Registry in order totransfer or acquire a property.Escritura de traspaso: Transfer or conveyancedeed – Document that contains all the stipulationsregarding the parties and the transfer of aproperty or shares of a corporation.Zona Marítimo Terrestre: Maritime-TerrestrialZone – First 200 meters measured from themean high tide line and applies to coastal propertiesalong the Atlantic and Pacific sections ofthe country; as well as, islands, estuaries, pinnaclesof rocks, mangroves and areas exposedduring low tide. This 200 meter-zone is dividedinto two areas: Public Area (50 meters) andRestricted/Concession Area (150 meters).Visado municipal: Municipal approval – Anauthorization from the municipality that isrequired to be inserted on a survey when dealingwith property segregations and when a lot islocated in an urban district.Anotación: Annotation – The way pending documentsprior to registration and some court proceduresare shown at the National Registry.Notario público: Public notary – An attorneylicensed by law to give advice and performlegal acts in good faith.Poder: Power of attorney – Document authorizinga person to act on behalf of another to performgeneral or specific actions.

You may be interested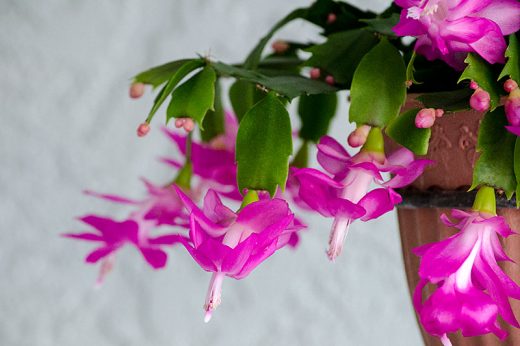 Environment and Wildlife
712 views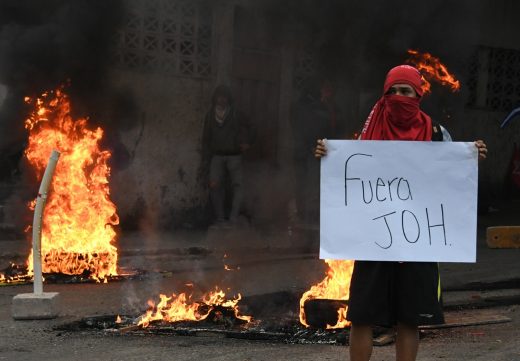 Central America
1528 views
Central America
1528 views
Honduran opposition protesters take to the streets
Noe Leiva / AFP
-
December 15, 2017
Supporters of the leftist opposition in Honduras blocked streets in various cities around that country on Friday, despite political repression,…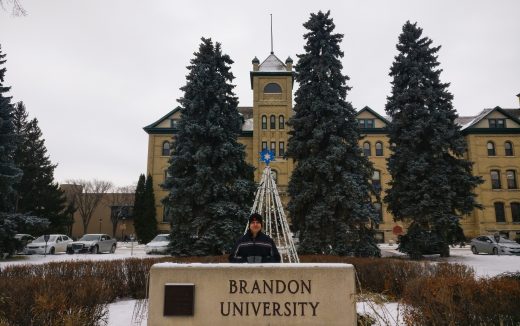 Please Send Coffee!
2395 views