El Salvador Hopes to Turn Gangsters into Farmers
SAN SALVADOR (AFP) – PresidentElías "Tony" Saca on Monday announcedhis government is launching operation"Super Friendly Hand," aimed at rehabilitatingmembers of youth gangs.The program is the second phase of thegovernment's hard-line crackdown ongangs, called "Plan Super Firm Hand,"launched Aug. 30."The Plan Super Firm Hand is working;we are capturing delinquents, we are takingthem off the streets, and the people arehappy because we are freeing zones that thegangs dominated," Saca said. "Now, it'stime to launch Plan Super Friendly Hand."The President explained that theMinistry of the Interior, the Public SecurityCouncil and the Secretary of Youth woulddevelop a plan to train willing gang membersin agricultural skills."THE youths who want to reincorporatethemselves into society will bebrought to agricultural workshops and wewill rehabilitate them," Saca said. "Thefriendly hand is the part of this plan thatis extended to those who want it."On Sept. 23, incarcerated gang membersof the notorious Mara 18 took hostage morethan 100 people, mostly visiting familymembers, at two jails outside of San Salvadorto demand better treatment and rehabilitationprograms from the government.The gang members, netted in the SuperFirm Hand sweeps, told the press theywanted the government to comply with itspromise to implement the plan "SuperFriendly Hand."FOLLOWING mediation last Fridayby the Human Rights Prosecutor, BeatriceAlamanni, and auxiliary archbishopGregorío Rosa Chávez, the gang memberssigned a four-point accord with the government,stipulating that authorities would notseek reprisals against the gang members andwould revise the inmates' conditions.More than 12,100 inmates in ElSalvador are crammed into 12 jails with ajoint capacity of 7,312.Slightly more than 10,000 gang membersare estimated to live in El Salvador,belonging to just two gangs: Mara 18 andMara Salvatrucha.Salvadoran authorities blame gangmembers for 30-40% of all homicides andviolent crimes committed so far this year inEl Salvador.

You may be interested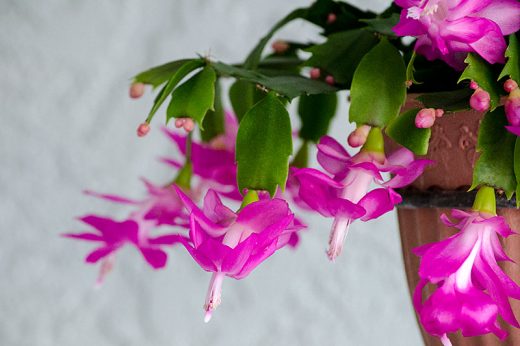 Environment and Wildlife
477 views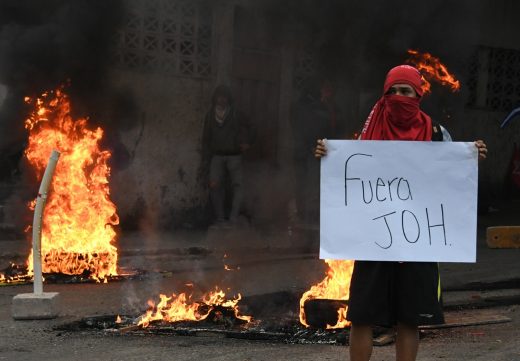 Central America
1313 views
Central America
1313 views
Honduran opposition protesters take to the streets
Noe Leiva / AFP
-
December 15, 2017
Supporters of the leftist opposition in Honduras blocked streets in various cities around that country on Friday, despite political repression,…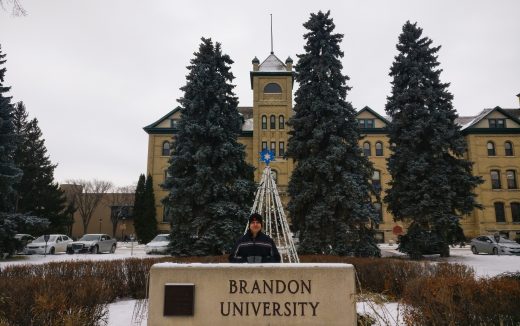 Please Send Coffee!
2288 views