Area Surfer Rides with Professionals
IN 2000, when Federico Pilurzu was 17 and became the CostaRican National Surf Champion, he knew he wanted to travel aroundthe world competing in contests, making new friends and learningabout new cultures. He was already a little worldly, having beenborn in Sardinia, Italy, and of course growing up in Tamarindo, buthe wanted more.Last year, with the help of his sponsors Quiksilver, Al Merrick,Adio, Nixon, Dakine and Mango Surf Shop, he competed in theWorld Qualifying Series (WQS), the Association of SurfingProfessionals (ASP) tier one yearlong international tournamentwhose top-ranking surfers get to rollover and battle with the bigname pros on the World Championship Tour (WCT).This year, "Fede," as his friends call him, has competed in theWQS on behalf of Costa Rica."It's an honor," he said, that has taken him to contests inAustralia, the Maldives, South Africa, Huntington Beach, Calif.England and France."It's been great," Pilurzu explained. "In the first two contests atBelmar and Atlantic City, N.J., I placed 17th, replacing two of mycounting scores. They take your best seven results of the year on theWQS, so I jumped some positions. I'm super amped and I want itreally bad!"DESIRE has certainly been to his advantage as he has riddenalongside pros Toby Martin, Peterson Rosa, Howse Jarrad, TrentMunro, Gary Elkerton, Shawn Holmes, Travis Logie, Shane Thorne,to name a few. The WQS has been a challenge and Federico has notmade it to a final heat in any of the tournaments, but even those loseshave become good experiences."Almost every day you go through an intense situation, most ofthe time learning the hard way, but definitely if you listen carefullythere is always somebody who tells you what you need to hear orlearn at that specific moment," Pilurzu said. "Just yesterday I was discussingwith Tom Carroll new fin models and the way they work generatingspeed in different kinds of waves creating new lines. It'sfunny, now I get the chance to surf against all my heroes that I havewatched on the surf videos when I was a kid."CURRENTLY ranked 165 out of 600 on the WQS, Pilurzu isthrilled with his placement on the list as a Costa Rican surfer."Finally, I'm getting a lot of confidence and in rhythm," he said."I'm pushing my level."Last week he competed in Long Island, N.Y., Kitty Hawk, N.C.and has returned to Costa Rica just in time to compete in the firstevent of the Circuito Nacional de Surf in Esterillos."Everytime I go back home, I surf twice as good as when I left.I'm definitely more consistent, stronger and faster," he said.
Facebook Comments
You may be interested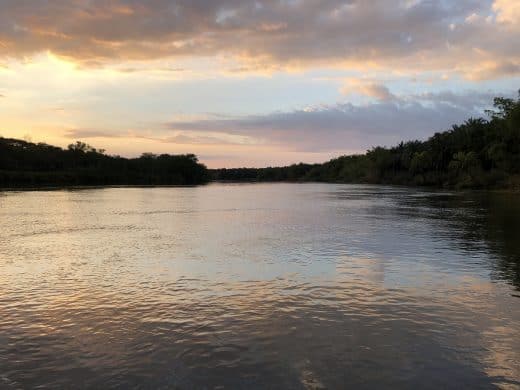 Tico Times Deep Dive
234 views
Tico Times Deep Dive
234 views
Our Southern Zone Deep Dive is underway!
Katherine Stanley
-
March 26, 2019
Our editorial team is making its first trip of the year – what we hope will be the first of many –…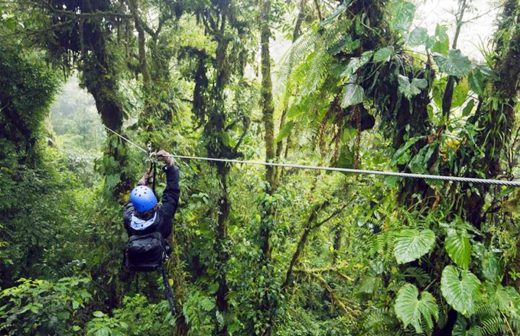 Travel & Tourism
415 views