Environmentalists to Protest Shark Finning
ENVIRONMENTAL groups, studentsand non-governmental organizations(NGOs) plan to protest "sharkfinning" in the Pacific port town ofPuntarenas today, representatives of theCosta Rican Sea-Turtle RestorationProgram (PRETOMA) announced.Finning consists of slicing the valuablefins off a shark and discarding itscarcass into the ocean. Numerous environmentalorganizations have denouncedthe lack of controls that permits fishingboats flying international flags of convenienceto unload tons of fins on privateCosta Rican docks – an act termed illegalin current customs regulations.In a statement issued to the press, representativesof PRETOMA, which organizedthe protest, said the government ofCosta Rica "is considered inside and outsidethe country to be greatly at fault" inthe shark-finning problem.In May, the Constitutional Chamberof the Supreme Court (Sala IV) ruled thatthe Customs Office had violated Article50 of the Constitution – which guaranteesall citizens the right to a healthy environment– by allowing the fins to beunloaded at private docks (TT, June 18).Last month, Costa Rican OmbudsmanJosé Manuel Echandi tried visit severalprivate docks in Puntarenas in hopes oftouring their unloading facilities, but waspermitted to enter just one (TT, Sept. 3).Members of more than a dozen organizations,students and residents of Puntarenasand other areas have said they wouldparticipate in the protest, according toPRETOMA.The protest will begin at around 10:00a.m. at the Puntarenas Marine Park, afterwhich one group will head to a privatedock and another to the area customsoffice, according to PRETOMA.
Facebook Comments
You may be interested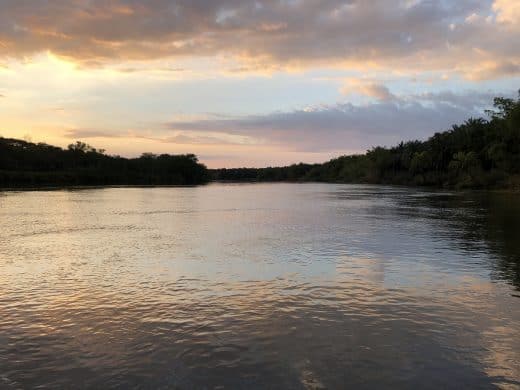 Tico Times Deep Dive
229 views
Tico Times Deep Dive
229 views
Our Southern Zone Deep Dive is underway!
Katherine Stanley
-
March 26, 2019
Our editorial team is making its first trip of the year – what we hope will be the first of many –…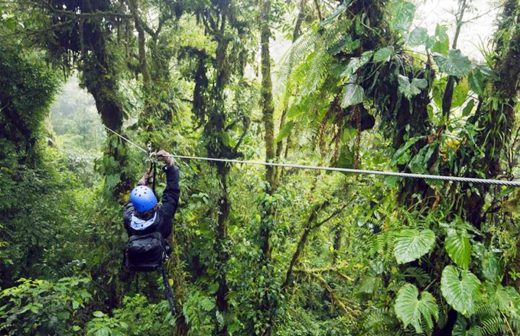 Travel & Tourism
407 views