Guatemalan Campesinos Abandon Power Plant
GUATEMALA CITY (AFP) –Hundreds of Guatemalan campesinos,who last week occupied one of the country'smost important power plants forthree days, abandoned the plant lastThursday following a preliminary agreementwith the government, according toauthorities involved in the negotiations."We signed an accord that establishesthe commitment of both sides to resolvethe conflict," said German López, a mediatorwith Guatemala's Human RightsOffice.On Sept. 7, hundreds of campesinostook over the northern zone's Chicoyhydroelectric plant, 75 miles north ofGuatemala city, and threatened to shut itdown unless the government met theirdemands for better land. The campesinoswere displaced by the dam in 1978, andrelocated to land that they claim is inferiorin quality (TT, Sept. 10)."We were able to get the governmentto agree to review the demands of the 18communities that were affected by theconstruction of the hydroelectric dam.
Facebook Comments
You may be interested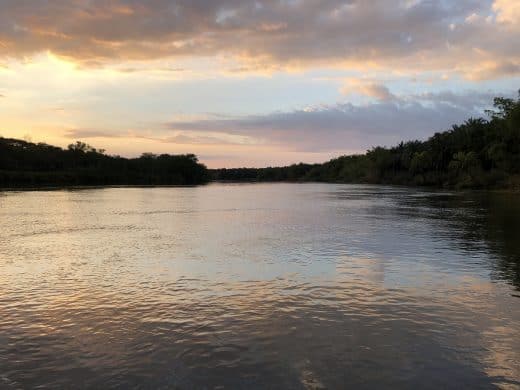 Tico Times Deep Dive
235 views
Tico Times Deep Dive
235 views
Our Southern Zone Deep Dive is underway!
Katherine Stanley
-
March 26, 2019
Our editorial team is making its first trip of the year – what we hope will be the first of many –…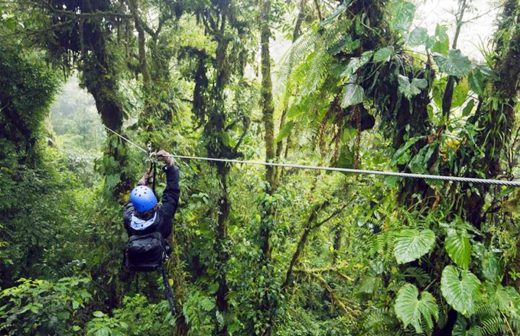 Travel & Tourism
416 views